Granen
Restaurant, Hotel
Åre, Sweden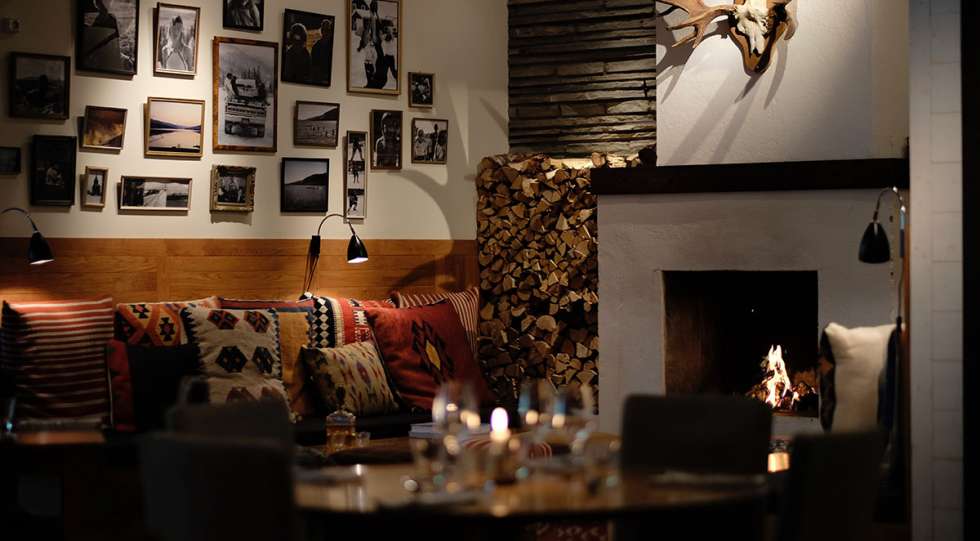 Granen Wine List
Granen Updates
About Granen
The hotel and restaurant Granen in Åre has received weary skiers with comfortable armchairs and an open fire since 1916. The restaurant serves well made "Husmanskost" with fine local produce, and in the summer months snacks and drinks.
About the Granen Wine List
The wine list at Granen was fine before, but with the arrival of Swedish rapper and wine lover Petter as a partner, things have escalated. On the wine list you will find fine wines from France, Italy and the USA, by the bottle and by the glass. You will also find large amounts of unique mature vintage Piemonte wines, particularly Barolo and Barbaresco but also from Alto Piemonte, as well as chosen gems from Burgundy, Australia and other wine regions and countries on Petter's wine list.
Great for
More recommendations
This list contains an array of producers and styles, especially from Piemonte and Tuscany, that it is always a favourite to prize the selection and team behind. The Italy section goes really in depth representing not only the iconic producers but also the new producers of each region and it is beautiful to see the dialogue between wines from Accomasso, G Rinaldi, Bondonio, Roagna, B. Mascarello, just only to talk about Piemonte, says Paz Levinson about the Gold for Best Italian Wine List 2023.
Star Wine List Of The Year