Vinbaren Åre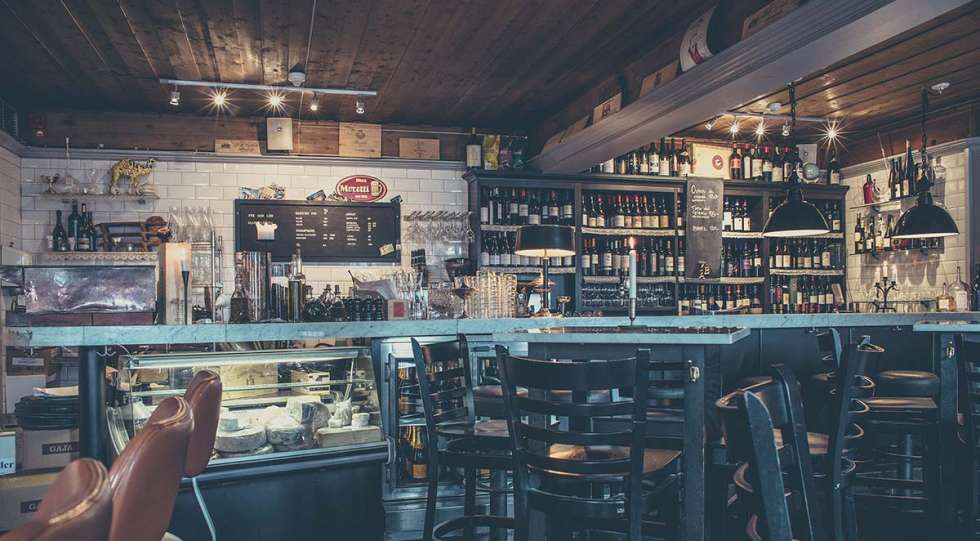 Vinbaren Åre Wine List
About Vinbaren Åre
The wine bar in Åre has become a must see for wine lovers in the mountain resort. Small dishes are served in a cosy setting and the menu changes every week with the season and produce available.
About the Vinbaren Åre Wine List
The wine list is the most extensive in Åre, with over 750 listings. French classic regions like Champagne, Burgundy and Bordeaux are listed along with the likes of Jura and Savoie. Italian power houses Barolo, Barbaresco and Tuscany are also very well covered. But the fans of Spain, Germany and USA also get plenty to choose from on Vinbaren Åre's wine list.
Great for