Djuret
Restaurant
Stockholm, Sweden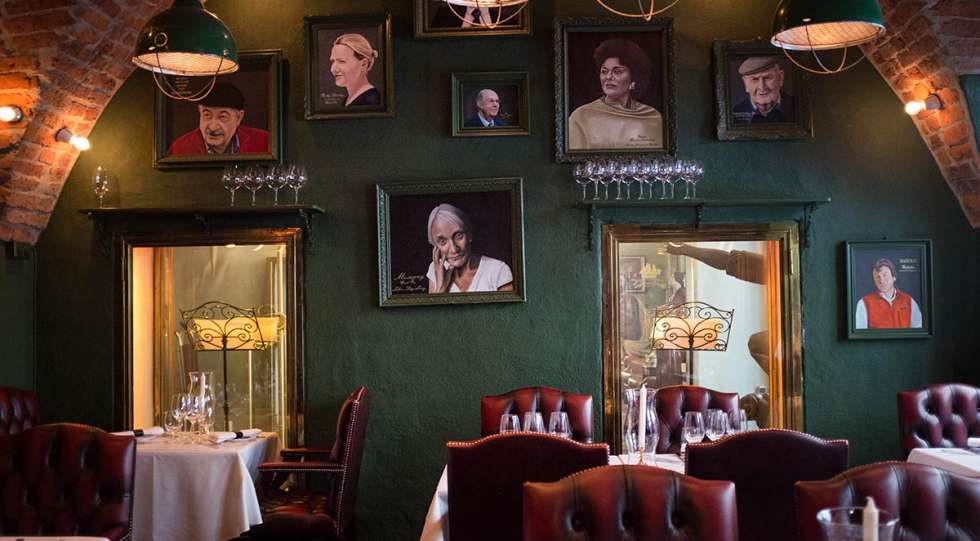 About Djuret
Djuret (The animal), one of the restaurants in the gastro block in Old Town, is always evolving and it is therefore a good idea to check their website to see what the kitchen is up to at the moment. Whatever it is, it will be tasty and comfortable. At the bar the menu is a la carte and specials often including great wine deals.
Djuret Wine List
Djuret
Updated 22 February 2020
NB this wine list is older than 6 months. Please use the list as an example of what this venue usually offers. To look for a particular wine, please contact the venue directly.
The wine cellar is legendary (winning several prizes in our wine list competitions, as you can see through the links below), good value and its wines can also be ordered from the sister venues Flickan and The Burgundy. To the food, they suggest different great wine pairings, but the wine list offers a lot to choose from as well. Check it out below!
Italian wines
Austrian wines
Rhône
South African wines
Big wine list
Champagne
Bordeaux
Burgundy
Riesling
Bottles with age
Verticals
Piedmont
Spanish wines
US wines
More recommendations
The wine list is great, and the prices are very affordable. And it feels like Daniel Crespi (General Manager, editor's note) and the rest of the team have tried to create something they would like themselves. You always feel very welcome, and there's always great stuff to eat and drink on the menu.
Star Wine List Of The Year