Djuret
Restaurant
Stockholm, Sweden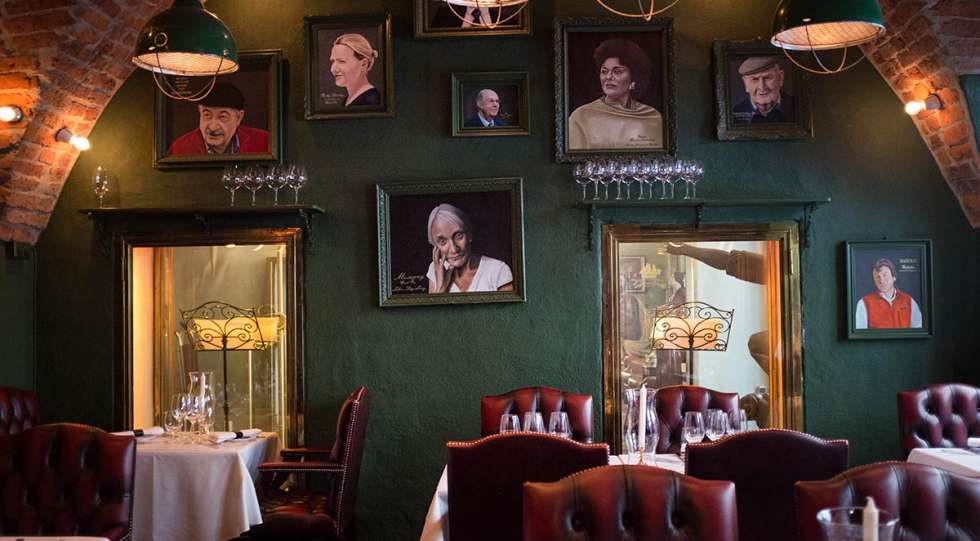 Djuret Wine List
About Djuret
Djuret (The animal), one of the restaurants in the main gastronomic block in Old Town, is always evolving and it is therefore a good idea to check their website to see what the kitchen is up to at the moment. Whatever it is, it will be tasty and comfortable. Specials often including great wine deals.
About the Djuret Wine List
The wine cellar is legendary (winning several prizes in our wine list competitions, as you can see through the links below), good value and its wines can also be ordered from the sister venues in the same block. With the food, they usually suggest different great wine pairings, but the wine list offers a lot to choose from as well. Check it out below!
Great for
More recommendations
The wine list is great, and the prices are very affordable. And it feels like Daniel Crespi (General Manager, editor's note) and the rest of the team have tried to create something they would like themselves. You always feel very welcome, and there's always great stuff to eat and drink on the menu.
Star Wine List Of The Year