Erik Forssell: "Top 3 wine places in Stockholm"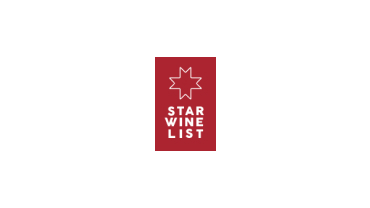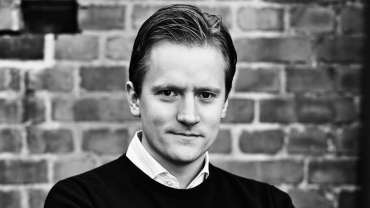 ​​Erik Forssell is the sommelier at popular steakhouse Restaurant AG in Stockholm. Here he picks his three favourite places among the wine bars and wine restaurants in Stockholm!
Phone: +46 8 509 022 24

Address: Roslagsgatan 6, Stockholm

International Best Short List of the Year, presented by DAOU 2023

A breath of fresh air on the Stockholm wine scene. They really show that you can have a small list but still be very interesting and keen. They always have something on the list that you won't find anywhere else in town.

Phone: +46 8 20 05 90

Address: Sköldungagatan 2, Stockholm

Italian Wine List of the Year Sweden, presented by Mandrarossa 2023

A bit like Babette. A quite small wine list, but very well curated, which basically is what you're looking for as a sommelier. It's always refreshing when you open a wine list and find stuff you won't find at so many other places in the city.