Erik Forssell: "Top 3 wine places in Stockholm"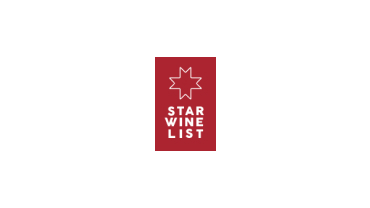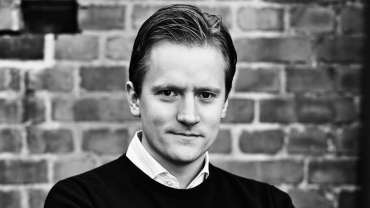 ​​Erik Forssell is the sommelier at popular steakhouse Restaurant AG in Stockholm. Here he picks his three favourite places among the wine bars and wine restaurants in Stockholm!
Phone: +46 8 506 400 84

Address: Lilla Nygatan 5, Stockholm

Australian Wine List of the Year Sweden, presented by d'Arenberg 2022

The wine list is great, and the prices are very affordable. And it feels like Daniel Crespi (General Manager, editor's note) and the rest of the team have tried to create something they would like themselves. You always feel very welcome, and there's always great stuff to eat and drink on the menu.

Phone: +46 8 509 022 24

Address: Roslagsgatan 6, Stockholm

Best Short List of the Year Sweden 2022

A breath of fresh air on the Stockholm wine scene. They really show that you can have a small list but still be very interesting and keen. They always have something on the list that you won't find anywhere else in town.

Phone: +46 8 20 05 90

Address: Sköldungagatan 2, Stockholm

International Best Short List of the Year 2021

A bit like Babette. A quite small wine list, but very well curated, which basically is what you're looking for as a sommelier. It's always refreshing when you open a wine list and find stuff you won't find at so many other places in the city.