Ruths has Sweden's best list with wines from Australia 2022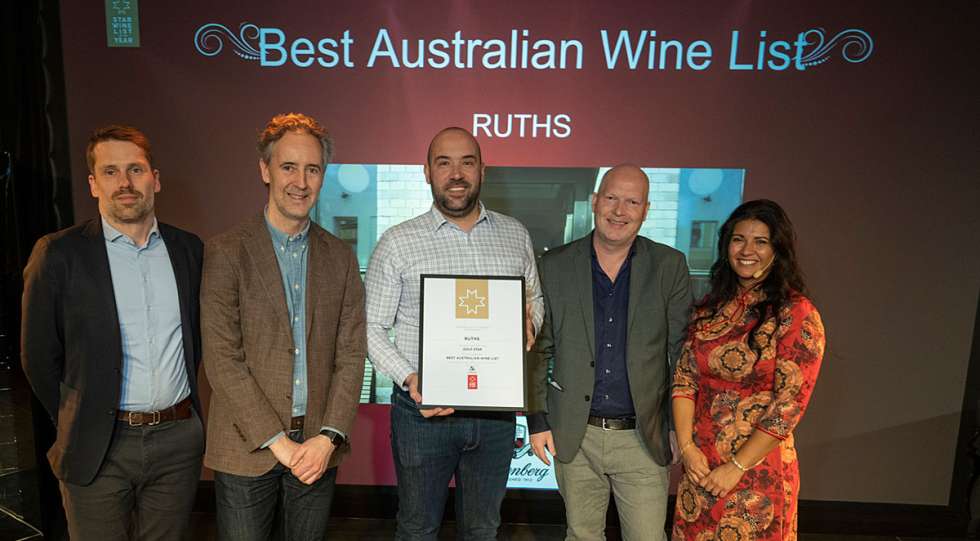 For the first time in Star Wine List of the Year Sweden there was a category for Australian wine when Sweden's best wine lists were celebrated on Apr. 3. The category was presented by d'Arenberg and the winner was Ruths in Malmö.
"Impressive selection of the new kids on the block, this is one of the comments from the jury for Ruths wine list – and it is exactly that. 25 well-selected labels into a short list, categorized by styles, fun and dynamic. We can have a great view of what is happening today in Australia," says jury member Paz Levinson, Best Sommelier of Argentina and the Americas.
The category Best Australian Wine List was presented by family-owned domain d'Arenberg that owns around 200 hectares of vineyards, producing over 70 different wines from 37 grape varieties, expressing the many different sub climates of McLaren Vale.
"It feels great to be involved and to be able to highlight Australia as a wine country. Australia has been popular among Swedish consumers for many years. Still, it feels like the wines have not really reached the restaurants' lists," says Alexander Kirshakov, brand manager at importer Nigab.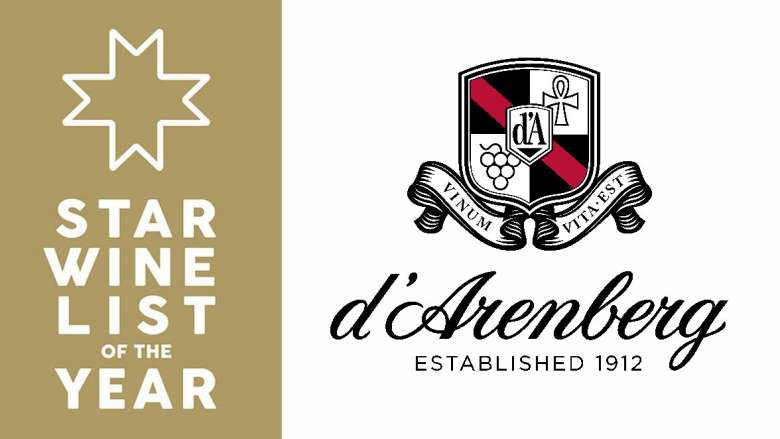 The other finalists in this category were:
Djuret, Stockholm
Gemla Vinbar, Stockholm
Grand Hôtel, Stockholm
Lammet och Grisen, Sälen
PM & Vänner, Växjö

In the jury for Star Wine List of the Year Sweden this year, we are proud to have some of the best and most well-renowned wine professionals in the world: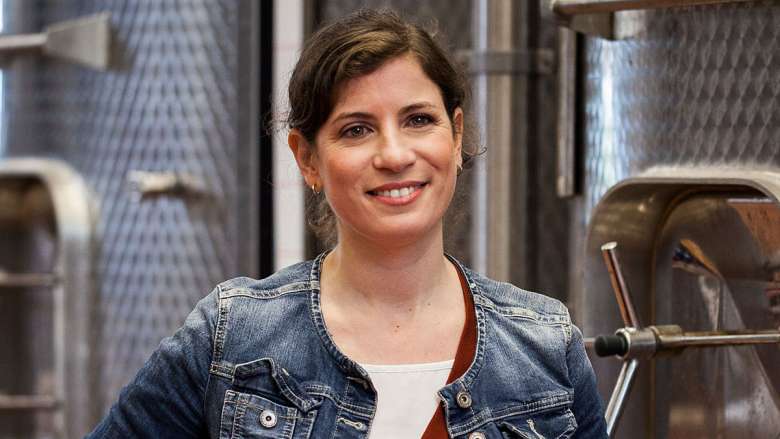 Rajat Parr: winemaker, sommelier and author
Julie Dupouy: Best Sommelier of Ireland three times
Arvid Rosengren: Best Sommelier of the World 2016
Marc Almert: Best Sommelier of the World 2019
Paz Levinson: Best Sommelier of Argentina and the Americas.

Read more about how we judge Star Wine List of the Year here.
Published 03-April-2022
News / Sweden
Premium: Search more than 2000 wine lists in 35+ countries. Download an unlimited number of wine lists.