Lammet och Grisen
Casual Dining Restaurant
Sälen, Sweden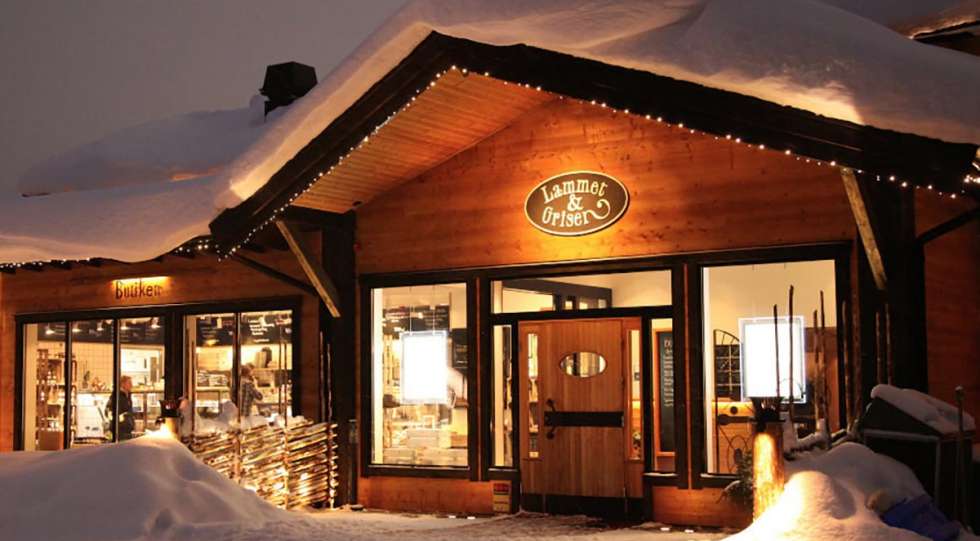 Lammet och Grisen Wine List
About Lammet och Grisen
Lammet och Grisen is temporarily closed.
Lammet och Grisen (=The lamb and the pig) has served hungry and thirsty skiiers in the Swedish ski resort Sälen since 1991. The menu has a trilogy of filets (lamb, pork and beef) at the center but you can also find northern classics like bleak roe (löjrom) on the menu.
About the Lammet och Grisen Wine List
The wine list is massive with a thousand listings. The classical wine regions of Italy and France are well covered, including mature vintages, from Champagne, Bordeaux, Burgundy, Piedmont, Tuscany and Veneto. And newer wine countries like South Africa, Australia and USA are also well represented on the Lammet och Grisen wine list.
Great for
Star Wine List Of The Year