D'Arenberg presents Best Australian Wine List in Sweden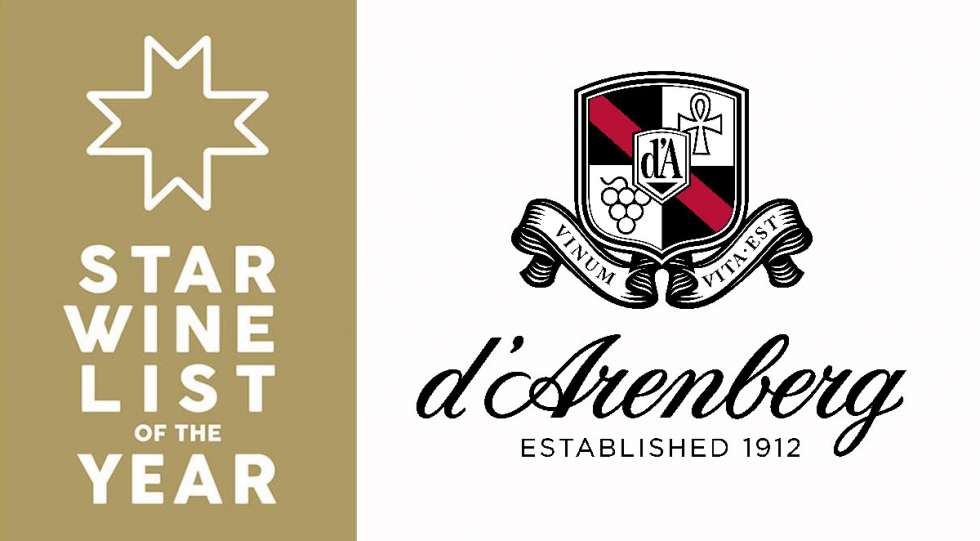 On Apr. 3, Star Wine List of the Year Sweden will be celebrated. For the first time in the history of the Swedish competition, a category for Australian wine is included. The Australian producer d'Arenberg presents the category.
(Partner story with Nigab)
"It feels great to be involved and to be able to highlight Australia as a wine country. Australia has been popular among Swedish consumers for many years. Still, it feels like the wines have not really reached the restaurants' lists," says Alexander Kirshakov, brand manager at importer Nigab.
"This is a great context, both to highlight d'Arenberg as a producer and Australia as a wine country."
Family-owned domain d'Arenberg is led by winemaker Chester Osborn, a man as colourful and avant-garde as the wines he produces. In total, d'Arenberg owns around 200 hectares of vineyards, and they produce over 70 different wines from 37 grape varieties, expressing the many different sub climates of McLaren Vale.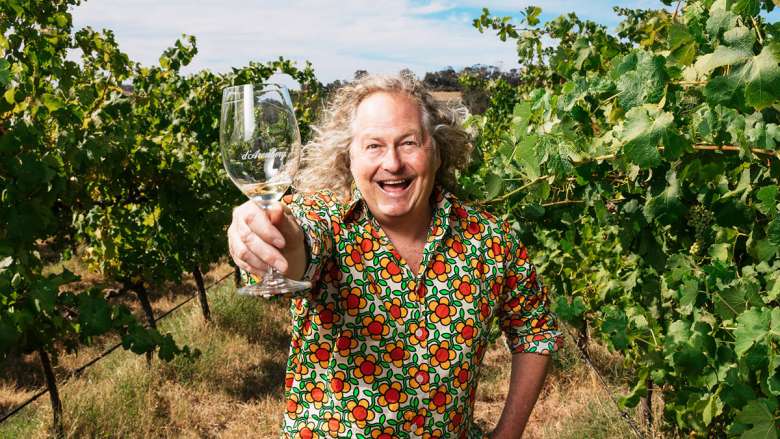 "Chester Osborn is a rock'n'roll winemaker in many ways. He experiments, pushes boundaries and breaks old patterns, even though the winemaking is very traditional with gentle basket pressing, foot trodden grapes and fermentation in open vats. I like it when winemakers dare trying new things, like working with grape varieties such as Nero d'Avola, Tempranillo and Roussanne," says Alexander Kirshakov.
When it comes to the competing wine lists in Star Wine List of the Year Sweden, Alexander Kirshakov hopes to see diversity.
"Australia is more than just a country; it is a continent with incredible diversity in climates, grapes and wine styles. I hope we will see lists with breadth and depth, where you will find both cool climate and bolder wines."
What do you think in general about the range of wines from Australia in Swedish restaurants?
"I sometimes feel that the range is still very traditional, with a few well-known producers and a focus on classic GSM blends and full-bodied Shiraz wines. I wish to see even more of the many, both bigger and smaller, producers making quality wine in Australia."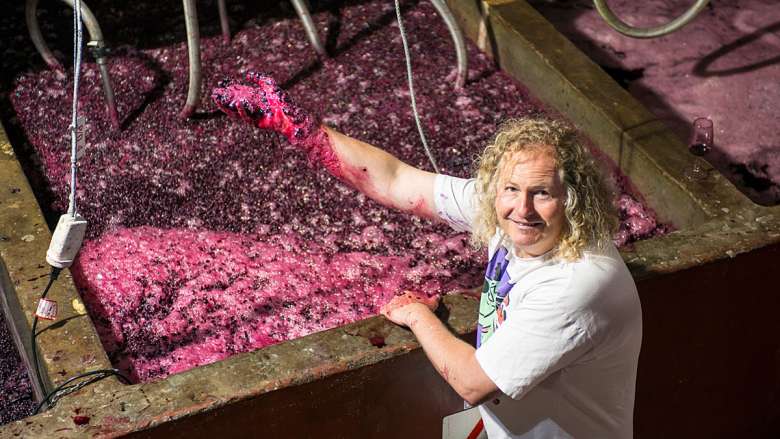 Can you see any general trends regarding Australian wines on Swedish wine lists?
"There is a slightly increased interest in the cooler climates, even though the selections are still mostly quite traditional. Some restaurants dare to showcase new and different sides of Australia, but they also have to work quite hard to sell the wines."
How important is the Swedish market for d'Arenberg?
"Since China stopped the import of wines from Australia, markets such as Sweden have become increasingly important. England, Germany and the Netherlands are still by far the largest, but even though Sweden is a relatively small market, it is growing in importance. Swedes have also always had a positive attitude towards Australian wine in general."
Published 24-March-2022
Sponsored / Sweden
Premium: Search more than 2000 wine lists in 35+ countries. Download an unlimited number of wine lists.