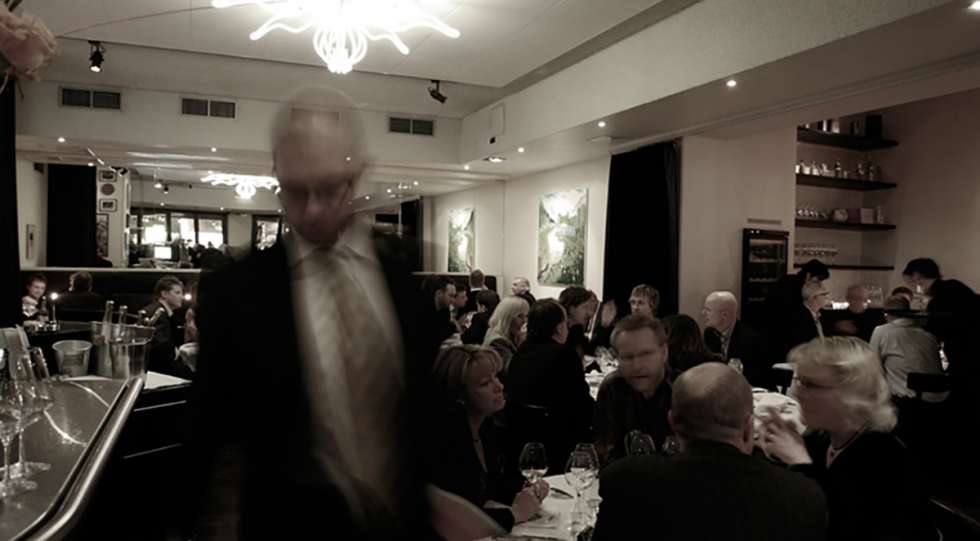 About PM & Vänner
PM & Vänner is a gastronomy hotel, an ambitious bistro and a gourmet resturant where Småland meets France. There is also a bakery and its rooftop bar TAK where you'll find cocktails and views.
PM & Vänner Wine List
The wine list aims to embrace the greatest wines of the world with an open mind to the always changing wine scene. PM & Vänner's wine list offers a selection of nearly 5000 different wines covering a wide variety of styles, prices, regions, producers and vintages. The wine list highlight wines that reach maturity and are ready to drink.
PM & Vänner awards