PM & Vänner
Fine Dining Restaurant
Växjö, Sweden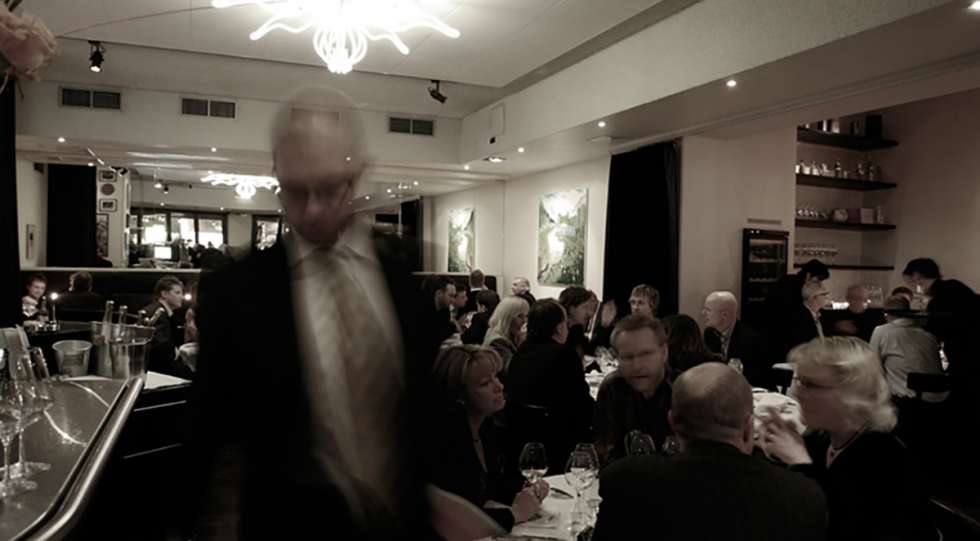 PM & Vänner Wine List
About PM & Vänner
PM & Vänner is a gastronomy hotel, an ambitious bistro and a gourmet resturant where Småland meets France. There is also the bakery and its rooftop bar TAK where you'll find cocktails and views. PM & Vänner has swept our wine list competition several times and it is indeed one of the best food & wine destinations in Scandinavia.
About the PM & Vänner Wine List
The wine list aims to embrace the greatest wines of the world with an open mind to the always changing wine scene. PM & Vänner's wine list offers a selection of nearly 5000 different wines covering a wide variety of styles, prices, regions, producers and vintages. The wine list highlight wines that reach maturity and are ready to drink.
Great for
More recommendations
The French would describe the majority of this list as 'prêt à boire', ready to drink. My sommelier heart beats faster when I see so many verticals of regions not only in Europe, but also from overseas. Definitely one of the most consistent lists we see with both depth and breadth, highlighting dedication and passion of sommelier teams for now thirty years! About the Champagne selection, Marc says: A wonderful champagne list covering both grandes marques as well as small grower champagnes. Fascinating verticals enabling to enjoy a mature champagne – even in Magnum! Hopefully they will soon also add sparkling wines from other regions to add even more variation!

The winning list is a temple of Champagne. They have all the fancy classics at a great price point, but also a lot of the newer producers, Arvid says when PM & Vänner won Best Sparkling Wine List.

This wine list offers not only an incredible collection of wines from Piemonte featuring many classical labels but also put in the spotlight less known appellations and grape varieties from the rest of Italy. This list can only be born from true care and passion, says jury member Julie Dupouy, Best Sommelier of Ireland three times, about PM & Vänner's Italian collection.

PM & Vänner has one of the deepest Rhône lists in the world. The prices are worth making a detour to the restaurant, says jury member Rajat Parr, sommelier, winemaker and author about PM & Vänners Rhône selection.

A perennial favorite, that keeps offering up an incredible list of who's who in the world of wine, as well as staying ahead of new trends. Also noteworthy, it offer exceptional value in comparison with many of its peers.

One of the most comprehensive wine lists in the world. The dedication and focus is unmatched! says jury member Rajat Parr about the winning Grand Prix list 2023.

As a guest, it is pure luxury to browse through PM's German wines. The craft and knowledge to create the selection is sommelier excellence and passion at a high level and it has taken a long time. Don't be surprised if your grasp of time and space disappears while you dream away among the vineyards and flavours of German wines, says Mischa Billing when PM won gold for Best German Wine List 2023.

This wine list convinces anyone in doubt about the greatness of Spanish wines. The list includes the most contemporary producers of various regions, including an exciting selection of sherries, one of the often forgotten gems of our wine world. The classic producers are well mixed with the trendiest names and the verticals on offer make one dream of a visit to the restaurant, says the jury's Heidi Mäkinen about PM's gold for Best Spanish Wine List 2023
Star Wine List Of The Year
California Wine List of the Year Sweden, presented by California Wines 2022
PM & Vänner other awards