The top 3 wine bars and wine restaurants in Växjö 2023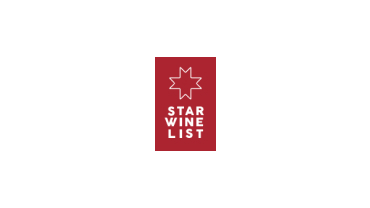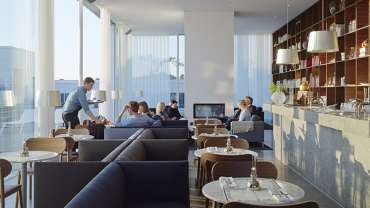 Växjö may be a small town but it has an outsized reputation in gastronomy in Sweden, not least thanks to PM & Vänner, the hotel and restaurant that boasts the biggest restaurant wine cellar in Sweden. If your taste lies more to the natural side, you'll find your fix in the sibling venues Kafé de Luxe and Villa & Trädgård de Luxe.
Phone: +46 470 75 97 00

Address: Storgatan 22-24, Växjö

International Grand Prix, presented by Domaine Laroche 2023

PM & Vänner is a gastronomy hotel, an ambitious bistro and a gourmet resturant where Småland meets France. There is also the bakery and its rooftop bar TAK where you'll find cocktails and views. PM & Vänner has swept our wine list competition several times and it is indeed one of the best food & wine destinations in Scandinavia.

Phone: +46793396344

Address: Sandgärdsgatan 3, 352 30 Växjö

Low intervention / Natural Wine List Of The Year Sweden 2020

Villa de luxe is housed in an old vicar's building from the 19th century, and as the name implies, it's a sibling to Kafe de luxe. The wine cellar is dedicated to natural wines and France is king. To dine with the wine, there is a selection of small dishes and pizzas. Open hours may differ.

Phone: +46 470 74 04 09

Address: Sandgärdsgatan 17-19, Växjö

Despite the coffee inspired name, Kafé de luxe is not only a café but also a restaurant, serving locally sourced food with a green focus in the picturesque 18th century setting in central Växjö. The wine list is green too with many famous natural names from Jura and beyond. A good spot for a natural apéritif before the heavy classic wine list at PM & Vänner, just a block away.