PM & Vänner won Austrian Wine List 2019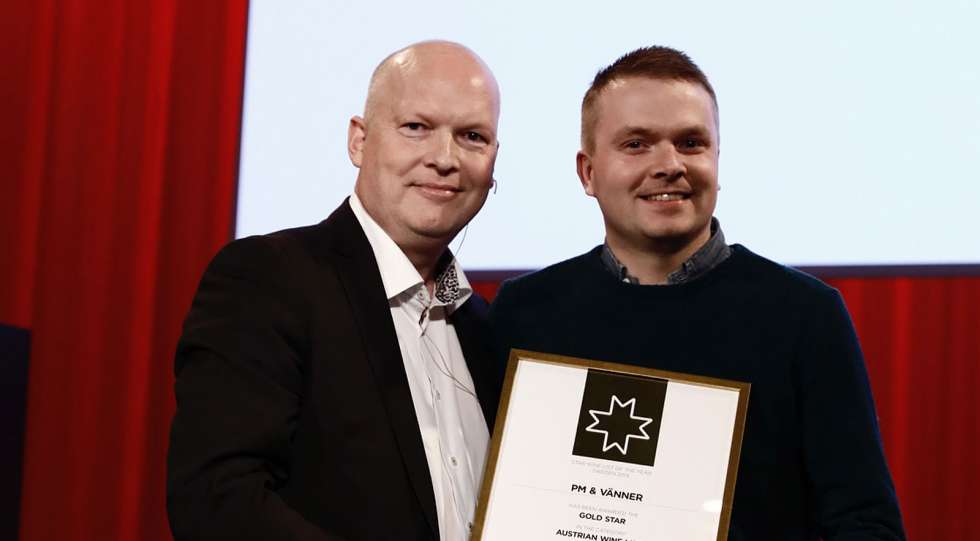 Växjö powerhouse PM & Vänner has the best Austrian wine list in Sweden. The hotel and restaurant won the gold for the best Austrian Wine List during the 2019 Star Wine List of the Year Sweden, presented by Austrian Wine.
"It is a strong, beautiful list. If you put it back to the perspective of the wine world, there are so few restaurants in the that are able to build something like that. I want to applaud that, and the pricing was still very good," said jury member Pascaline Lepeltier, Master Sommelier and managing partner at Racines in New York.
Last year, PM & Vänner won the inaugural Austrian Wine List award. This year, the competition was razor sharp but not enough to push down the Småland restaurant to silver.
The finalists were:
Bar Central, Stockholm
Djuret, Stockholm
Grand Hotel, Stockholm
Heaven 23, Gothenburg
PM & Vänner, Växjö
Follow the link below to check out the winning wine list on Star Wine List.
Published 24-March-2019
News / Sweden
Premium: Search more than 1900 wine lists in 35+ countries