Star Wine List of the Year 2019 Sweden - all the winners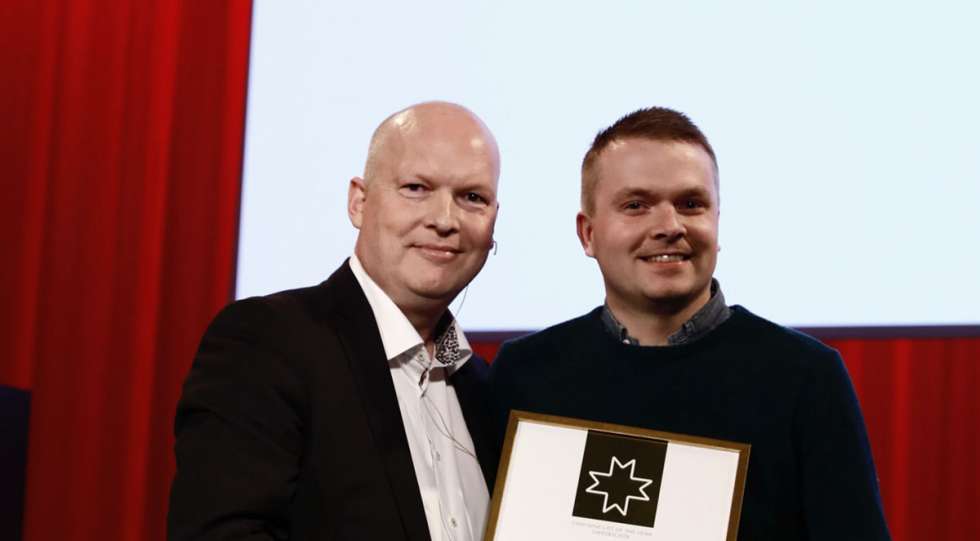 PM & Vänner won the Grand Prix and two other categories in the 2019 Star Wine List of the Year in Sweden. Find all winners and finalists here.
In this year's jury, Swedish veteran sommelier Mischa Billing, Arvid Rosengren (The World's Best Sommelier 2016, Pascaline Lepeltier (Master Sommelier and France's Best Sommelier 2018) and Krister Bengtsson (Star Wine List's founder) have evaluated the top Swedish wine lists on Star Wine List.
This year the wine bars and restaurants on Star Wine List have been evaluated in eight categories:
Categories:
Grand Prix
– Sweden's top wine list overall
Finalists:
- AG
- Djuret
- Ett Hem
- Grand Hotel
- PM & Vänner, Växjö
Winner:
- PM & Vänner, Växjö
By the Glass Wine List
– Recognizes the best wine list by the glass
The category is presented by Minvino - water for wine lovers
Finalists:
- Combo Vinbaren
- Folii
- Operakällaren
- Sturehof
- Tyge & Sessil
Winner:
- Folii
Austrian Wine List
– Recognizes the best wine list with Austrian wines
The category is presented by Austrian Wine
Finalists:
- Bar Central
- Djuret
- Grand Hotel
- Heaven 23, Göteborg
- PM & Vänner, Växjö
Winner:
- PM & Vänner, Växjö
German Wine List
– Recognizes the best wine list with German wines
Finalists:
- Bar Central
- Djuret
- Farang,
- Oaxen,
- PM & Vänner, Växjö
Winner:
- PM & Vänner, Växjö
Italian Wine List
– Recognizes the best wine list with Italian wines
The category is presented by Mandrarossa
Finalists:
- AG,
- Granen, Åre
- La Strega, Göteborg
- La Vecchia Signora,
- PM & Vänner, Växjö
Winner:
- Granen, Åre

Champagne List
– Recognizes the best Champagne list
Finalists:
- AG,
- Djuret,
- Grand Hotel,
- Oaxen,
- PM & Vänner, Växjö
Winner:
- Grand Hotel,

Rhône Wine List
– Recognizes the best Rhône list
The category is presented by Paul Jaboulet
Finalists:
- AG,
- Djuret,
- Oaxen,
- PM & Vänner, Växjö
- Wine Mechanics, Göteborg
Winner:
- Djuret,

Original Wine List
– Our new category recognizes creativity in both form and content
Finalists:
- Dryck Vinbar,
- Spanjorskan,
- Sydkustens at Pillehill, Skivarp
- Tyge & Sessil,
- Wine Mechanics, Göteborg
Winner:
- Wine Mechanics, Göteborg
Published 26-March-2019
News / Sweden