Pascaline Lepeltier on Swedish wine lists: "Insane verticals of DRC"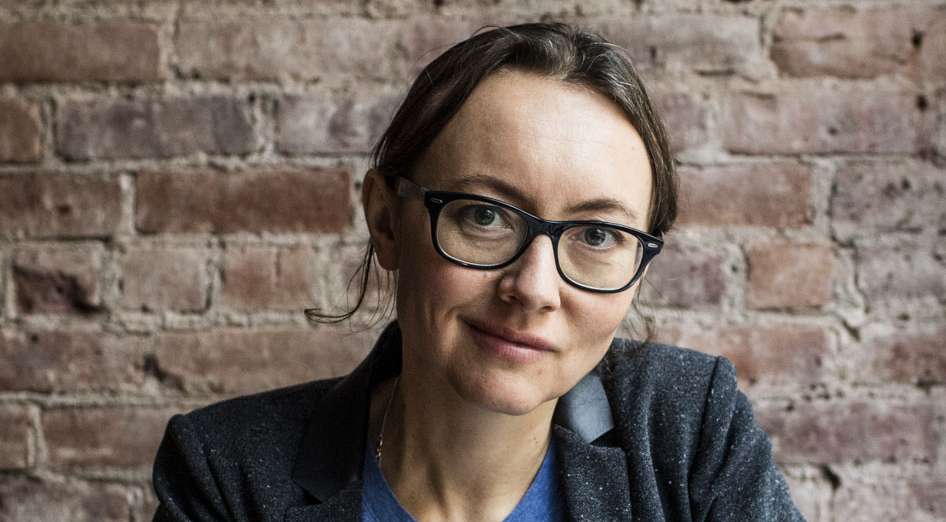 New Yorker and Master Sommelier Pascaline Lepeltier plowed through Sweden's best wine lists as part of our jury for Star Wine List of the Year in Sweden. This is her verdict:
"Honestly i was very surprised about the diversity and quality of wine, knowing how the market is structured, I was very surprised to see certain references that I have a hard time finding even in the states. It was way more open in terms of references than what I had expected."
"I was also surprised by the amount of DRC verticals, haha, I was like: it is insane to have so many verticals of DRC! And the pricing was still OK when you know what the wines are going for."
"Maybe I was also surprised seeing certain countries so represented, of course France with the main wine regions but seeing so strong Italian, German and Austrian and American wines. I was very surprised about seeing so many American wine lists, so strong and in depth, also with rare wines that are hard to find even in the US. Other regions were less represented, like Alsace was not really around."
Your love for Loire and Chenin Blanc is well known and you have a quite natural take on the wine world, did you see your philosophies represented or was it more classical and conventional?
"I think both. I think there were traditional lists but in that case they were really strong with lots of breadth and depth, and then you had the mid-range of say 250 to 500 references where you had a really nice selection of Loire. And the natural wine guys were really on top of the natural wine, like you had names that you don't see very often. The Loire was quite well represented compared to French regions outside of the main ones: Burgundy, Champagne and Bordeaux. "
"It was funny because I saw Thibaud Boudignon coming back over and over again and the wines are really difficult to find in the US. Sometimes I feel like there is a pool of wine that everybody is taking from and listing the same wine and that would be my only criticism, that even there is a big diversity you can feel that is there is a trend with someone and you see it everywhere, when you know there are alternatives."
"I also saw programs that were very ambitious in terms of the angle they wanted to take, and I really like that. I also scored highly some ambitious smaller wine lists that, wow, I'm seeing a restaurant with probably a small budget ready to go, ready to take risk. The problem sometimes is that you don't have a lot of wines from producers that someone may want to have. You are 95 per cent right but put these 5 per cent in and you are going to be able to please everybody. "
About PM & Vänner - the 2019 Grand Prix winner of Star Wine List of the Year Sweden:
"You have to score it highly because the amount of work to put this list together, the amount of work to maintain it, the amount of work to keep that pricing, you have to be respectful of that. "
"It is a strong, beautiful list. If you put it back to the perspective of the wine world, there are so few restaurants in the that are able to build something like that. I want to applaud that, and the pricing was still very good."
By Krister Bengtsson
Published 26-March-2019
Interview / Sweden
Premium: Search more than 2000 wine lists in 35+ countries. Download an unlimited number of wine lists.