PM & Vänner has the best Rhône wine list in the Nordics 2019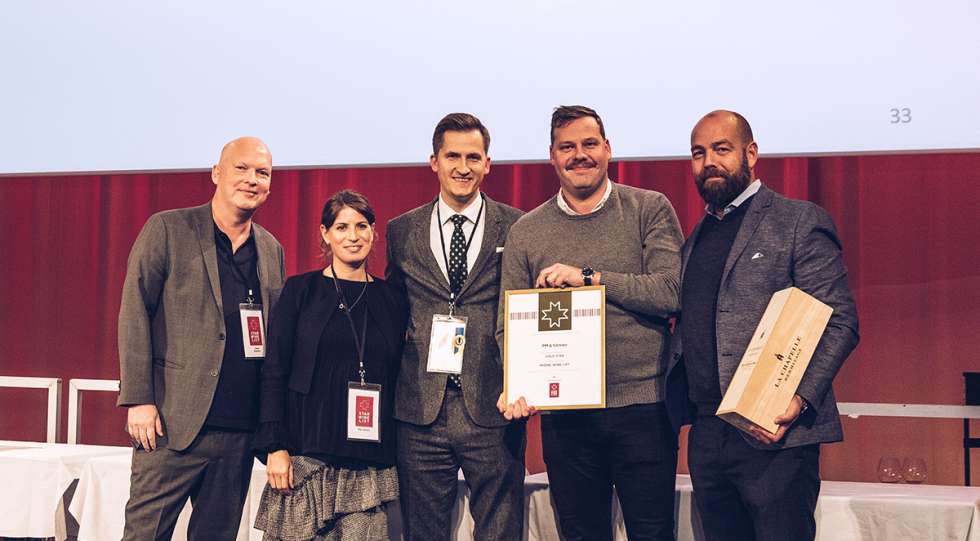 PM & Vänner was awarded Best Rhône Wine List in the Nordic Star Wine List of the Year 2019. The category was presented by Paul Jaboulet.
"A list of epic proportions that could have won in many categories. But it particularly shines here, nimbly highlighting some of the young stars side by side with the traditional benchmarks of the region, at an unparalleled value," says Arvid Rosengren, the World's Best Sommelier 2016, about the winning list.
PM & Vänner also won the main category Grand Prix, together with Park Hotel Vossevangen. PM & Vänner has also won Grand Prix in the Swedish Star Wine List of the Year two years in a row, 2018 and 2019.
The other finalists in this category was Anarki (DK), Geranium (DK), Park Hotel Vossevangen (NO), PM & Vänner (SE) and Wine Mechanics (SE).
Check out PM & Vänner's wine list below!