Wine Mechanics
Restaurant, Wine Bar, Winery
Gothenburg, Sweden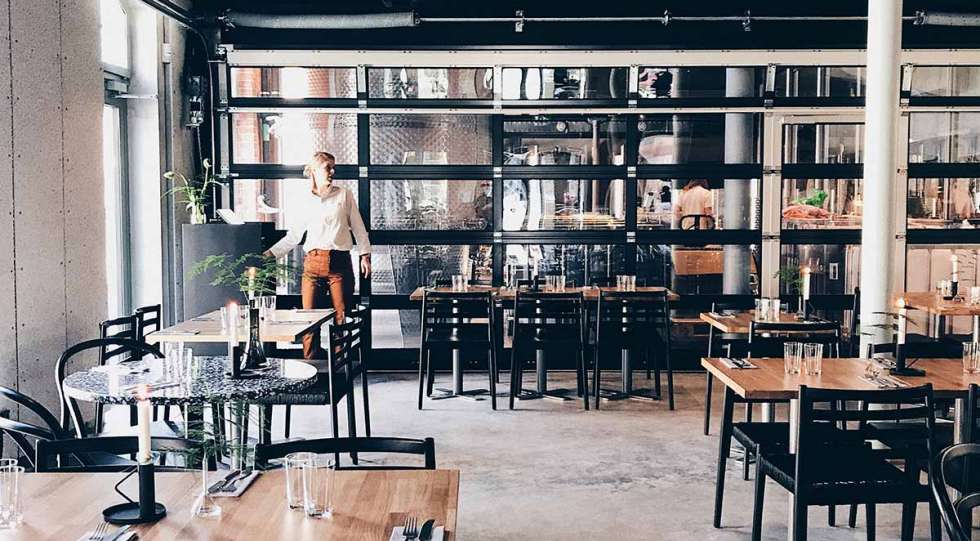 Wine Mechanics Wine List
About Wine Mechanics
Wine Mechanics is the first urban winery in Gothenburg and besides that a winery restaurant, pub, wine bar and meeting place in the Slakthuset-area in east Gothenburg. The winery's own wines are made from grapes trucked from European growing areas and you can also find an ambitious wine list packed with wines from many countries. However, the top spots on the Wine Mechanics wine list are held for Pfalz and northern Rhone.
Great for
More recommendations
Wine Mechanics: worth a detour. There is no limit to the level of ambition of this project. I really admire this. It puts a big smile on the face of the hipster in me. While other guests are distracted by the wine production at the back of the premises, I focus on the wine list. It's fantastic! They also serve a good lunch and are open on Sundays.
Star Wine List Of The Year