Project
Restaurant
Gothenburg, Sweden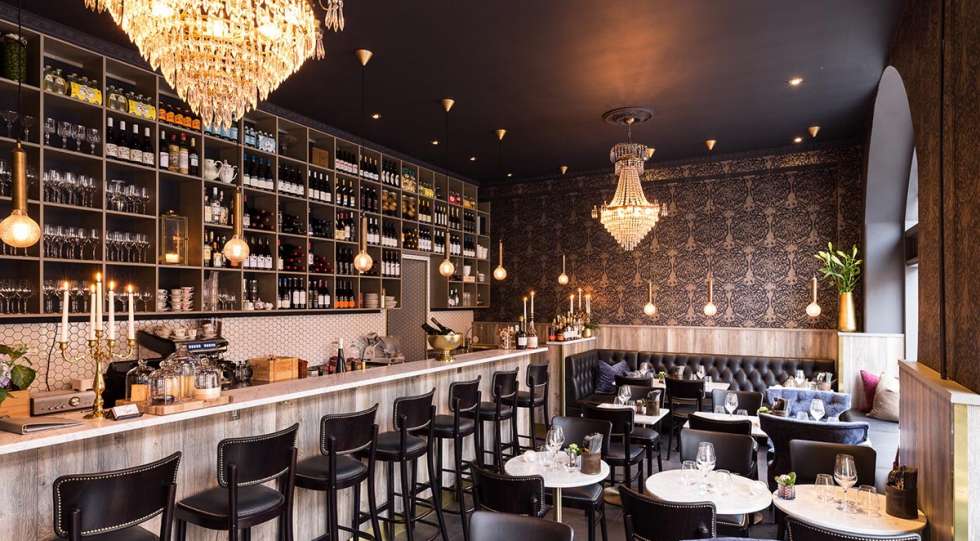 Project Wine List
About Project
Project is the wine bar and restaurant that serves both set menus and a la carte and it has been rewarded with a star by Guide Michelin. The menu is internationally inspired.
About the Project Wine List
The wine list is anchored in France with Champagne and Burgundy as main actors, backed up by wines from Austria, Germany, Italy and the USA.
Great for
More recommendations
Project is one of the most interesting restaurants in Gothenburg at the moment. Great food and an intuitive feel for the matching wine.
Project awards