Anarki
Restaurant
Copenhagen, Denmark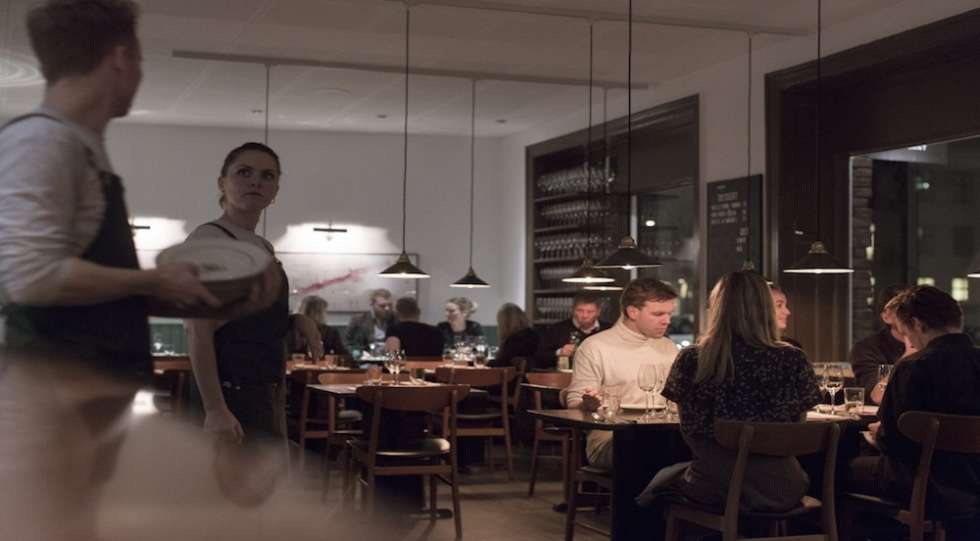 Anarki Wine List
About Anarki
Anarki is a small bistro-style restaurant located in the Frederiksberg neighborhood of Copenhagen and it is also the sister restaurant of well-established Restaurant Mêlée. As opposed to the francophile Mêlée, the dogma of Anarki is that they don't have any dogmas. The wine list is created by award-winning partner & sommelier, Christian Thorsholt Jacobsen and the focus is on quality rather than ideology.
About the Anarki Wine List
If you are a lover of classic contemporary wines you will most likely find something to suit your taste and budget – same goes if you are on a natural wine trip. It is a wine list where you always will find something new to try as well as the most classical wines. The list is a reflection of the personal taste of Christian and is ever evolving. At Anarki they often think that the food should complement the wine – not vice versa!
Great for
More recommendations
A small, intimate and cozy restaurant, where something new is always in the making. The service, atmosphere and food is down-to-earth in the just the right way, and one can eat and drink oneself merry for a song. The food is true comfort food and you can share the dishes, while the wine can be almost anything you want: From all corners of the world, without dogmas (hence the name) and quality-leaders from their respective appellations. Christian Thorsholt runs the list masterfully, and Anarki is the perfect place to go for the curious wine drinker. It is a place to return to again and again, because the team delivers every time in all sorts of ways: For a quick snack (the cheese waffle with truffle mayo & ham is a must!) accompanied by a good glass of wine as well as one hell of an evening with bottles and bottles of top wines.
Star Wine List Of The Year
Wine team
Wine Stories
Wine Guides