Arvid Lundström: "I look forward to highlighting wine destinations outside of the big cities"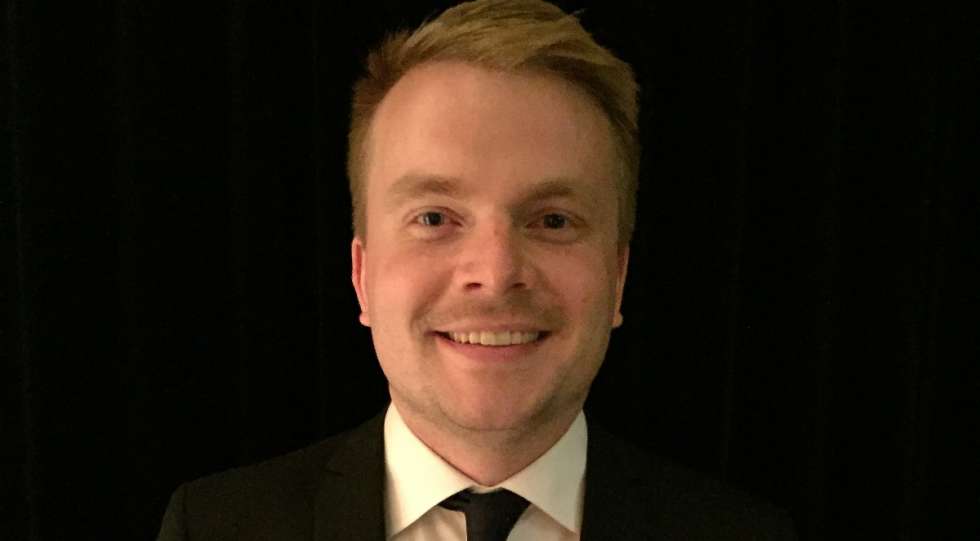 Arvid Lundström, sommelier at PM & Vänner in Växjö, Sweden, is Star Wine List's new ambassador for southeast Sweden.
"It feels great to be a part of Star Wine List. I've followed Star Wine List's journey from day one, and I think it is a fantastic project that creates possibilities for every kind of wine consumer," says Arvid.
Arvid Lundström's journey into wine started around ten years ago. After his sommelier exam, he eventually ended up at the celebrated and well-known restaurant and hotel PM & Vänner in his hometown Växjö. PM & Vänner is a restaurant with one of the largest wine selections in Sweden, and they have won several Gold Stars in Star Wine List of the Year, both in Sweden and the Nordics.
"Apart from my sommelier exam and a WSET Diploma, it is mainly at PM & Vänner I have got my education," he says.
What do you look forward to the most as Star Wine List's ambassador?
"It feels extra fun to be an ambassador for southeast Sweden because I do not only work here, but I also grew up here, and I have spent a lot of time here, both in restaurants and elsewhere. I look forward to highlighting wine destinations outside of the big cities."
What is the definition of a great wine list, in your opinion?
"A great wine list follows the common thread of the gastronomic profile of the restaurant, and a great wine list should offer wines that are ready to drink. I also think that pricing should be fair; it's not nice to feel that you've been robbed when going to a restaurant."
Premium: Search more than 2000 wine lists in 35+ countries. Download an unlimited number of wine lists.