Djuret has the best overall wine list in Sweden 2020!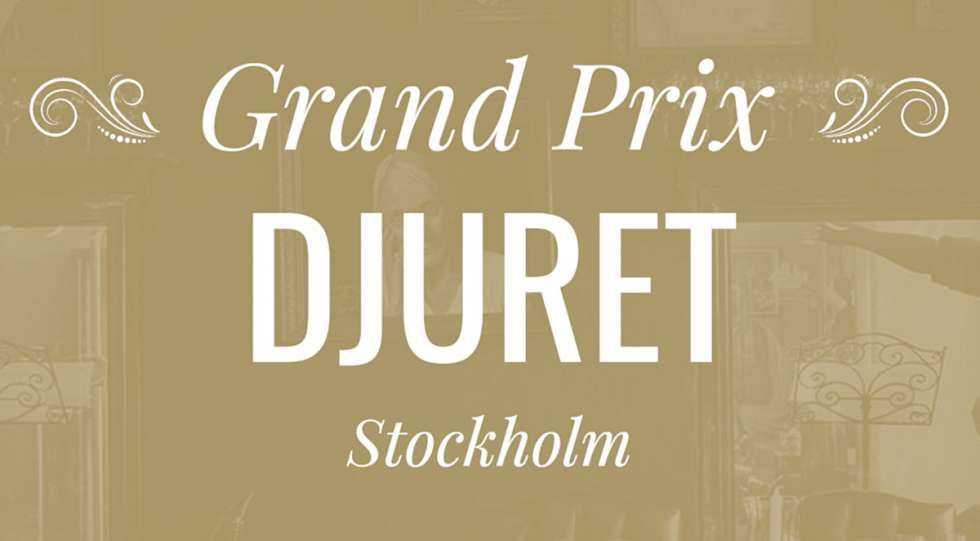 ​Restaurant Djuret in Stockholm won the prestigious category Grand Prix – best wine list overall – in this year's Star Wine List of the Year Sweden. The previous two years, this category was won by PM & Vänner.
"A perpetual finalist and truly a temple of wine in Stockholm, the growth, diversity and personal flair that we've seen in this list is fantastic and highly worthy of the title," says Arvid Rosengren, jury member and ASI Best Sommelier of the World 2016.
"The amount of dedication is amazing, also how the wine list is kept alive and interesting, cause that is also an art, to make the list dynamic and moving," says fellow jury member Pascaline Lepeltier, Master Sommelier and 2018 Best Sommelier of France.
Djuret also won the category Italian Wine List.
Here are the silver medalists in the Grand Prix category: AG, Ett Hem, Grand Hôtel, PM & Vänner and Oaxen Krog & Slip.
Published 04-May-2020
News / Sweden
Premium: Search more than 2000 wine lists in 35+ countries. Download an unlimited number of wine lists.