Oaxen Krog & Slip
Restaurant
Stockholm, Sweden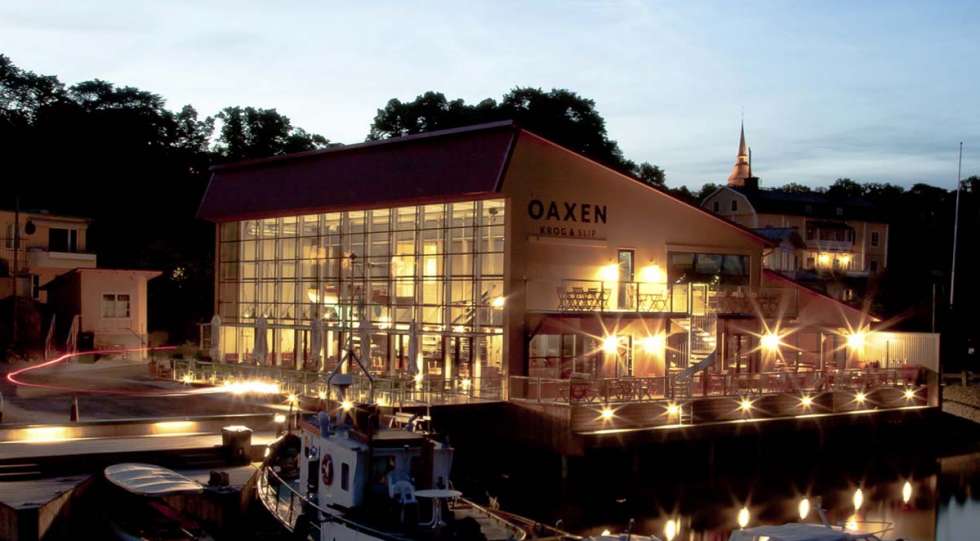 Oaxen Krog & Slip Wine List
About Oaxen Krog & Slip
Oaxen Krog stands for Nordic cuisine delivered at the highest level, rewarded with two Michelin stars. If there were a world cup in gastronomic beauty, Oaxen would win it. The presentations are edible works of art. In Oaxen's bistro Slip, you can enjoy a simpler cuisine in a beautiful setting.
About the Oaxen Krog & Slip Wine List
The wine list at Oaxen is classical with only European selections and it includes verticals of both famous and lesser known producers.
Great for
More recommendations
A hint of the Swedish archipelago, right in the middle of Stockholm. Sip some lovely wine, watch the boats go by, and listen to the screams from the amusement park Gröna Lund just around the corner. Just perfect!
Star Wine List Of The Year
Oaxen Krog & Slip other awards