Ett Hem
Hotel, Fine Dining Restaurant
Stockholm, Sweden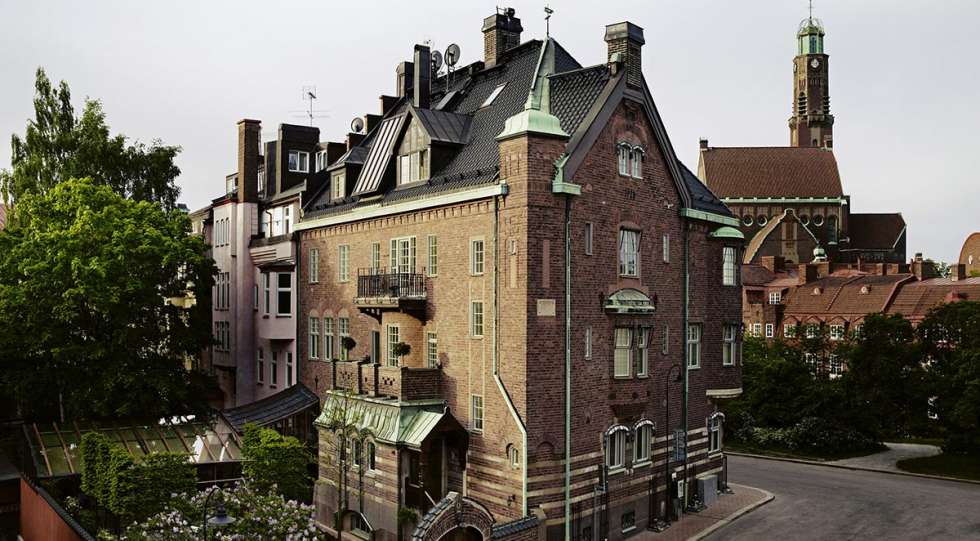 Ett Hem Wine List
About Ett Hem
Ett Hem is the exclusive hotel with a homely feel that also houses a fine dining restaurant. During 2022 the hotel has expanded to the neighbouring building. This has given more space to the restaurant and there are several separate rooms for dinners and tastings.
The wine list is curated at the highest level with Burgundy, Jura, Italy, USA and many other gems.
Please note that you cannot drop in to the restaurant, you have to make a reservation in advance.
Great for
More recommendations
A bit like Babette. A quite small wine list, but very well curated, which basically is what you're looking for as a sommelier. It's always refreshing when you open a wine list and find stuff you won't find at so many other places in the city.
Star Wine List Of The Year