Ett Hem in Stockholm won best international Short List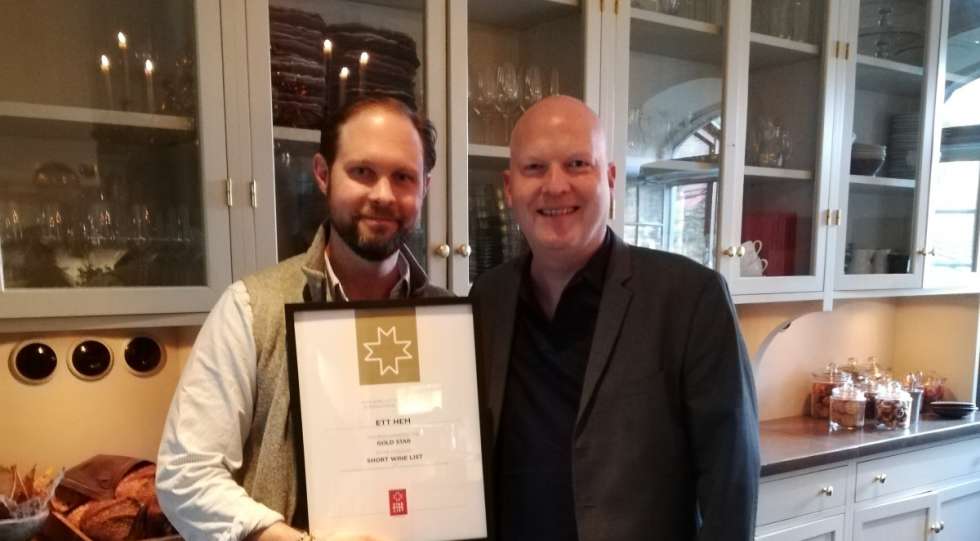 Ett Hem in Stockholm, Sweden, won the category Best Short List in the first ever Star Wine List of the Year International. The category recognizes the best wine list with fewer than 250 listings.
"I've said this before, but it is really hard to make a compelling small wine list like this, a list so full of gems. It's diverse and just amazing in every way," says jury member Arvid Rosengren about Ett Hem's winning wine list.
Niklas Ödman, sommelier at Ett Hem, says:
"Thanks a lot, we are very honoured for this. I never wanted a huge list, but rather a shorter one full of great wines, and only wines I would like to drink myself. It's very personal in that way, and I'm glad people like what I'm doing."
The competition was held online and awarded the best wine lists from all our local competitions from our first international tour, held during 2020 and 2021. Did you miss the event? Then you can watch online now on our Facebook page!
The silver medalists in this category were:
Admiralgade 26, Copenhagen, Denmark
Belon, Hong Kong
Cafe de Klepel, Amsterdam, Netherlands
Hill & Szrok, London, UK
Konstantin Filippou, Vienna, Austria
Yeast, Geneva, Switzerland
Zum Grünen Gaul, Bochum, Germany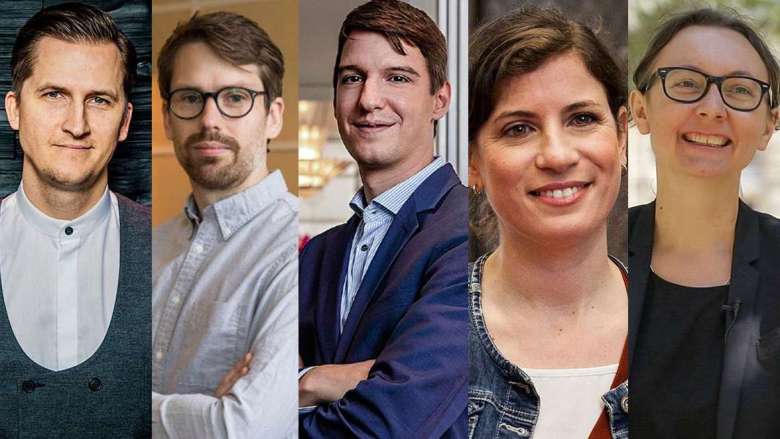 JURY:
The jury for the event had five members from of our international top sommelier panel:
Arvid Rosengren, 2016 Best Sommelier of the World
Pascaline Lepeltier, 2018 Best Sommelier of France
Marc Almert, 2019 Best Sommelier of the World
Raimonds Tomsons, 2017 Best Sommelier of Europe
Paz Levinson, Best Sommelier of Argentina and the Americas

Interested in how we judge Star Wine List of the Year? Read this article!
Published 31-May-2021
News
Premium: Search more than 1900 wine lists in 35+ countries