Aubergine won Best Long List in South Africa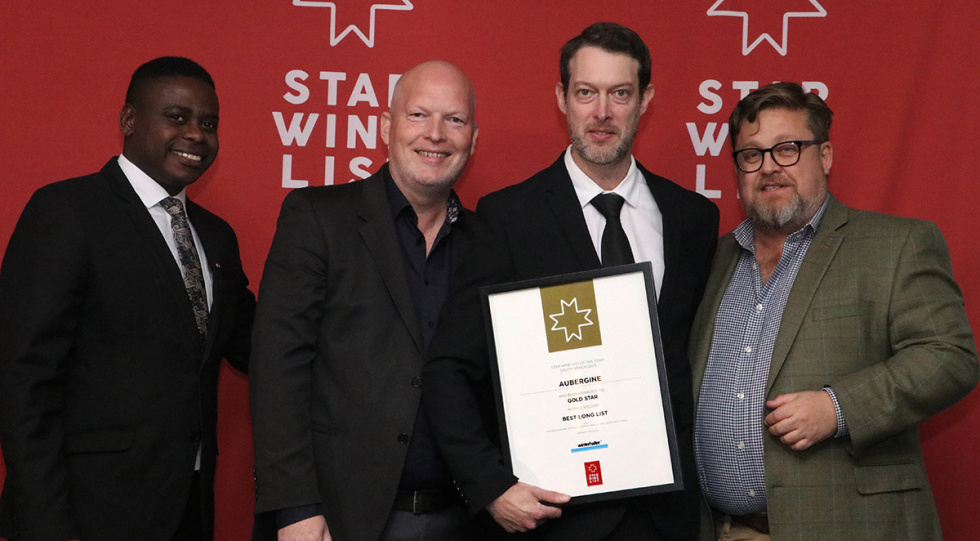 Aubergine in Cape Town won a Gold Star in the category Best Long List – for wine lists with more than 600 references – when Star Wine List of the Year was celebrated on 16 September. The category was presented by Winterhalter

"Great wine lists submitted resulting in a closely contested category. All the lists were not just long but diverse and exciting, well done to all. The winner was just a cut above the rest," says local jury member Tawanda Marume about Aubergine's winning list.
Aubergine, Ralph Reynolds, Sommelier:
"We have spent a long time collecting and our chef Harald Bresselschmidt will be proud of this. We are always grateful to people who come and partake in our little treasure trove that is Aubergine."
The silver medalists in the Best Long List category were:
Ellerman House, Cape Town
Noop, Paarl
Saxon Hotel, Villas & Spa, Johannesburg

South Africa was our first stop on our 2023-2024 International tour, and this is the second time we are running it in South Africa. The event was held at the Best Sommelier of South Africa event in Stellenbosch.
The jury was filled with sommelier champions, including two world sommelier champions: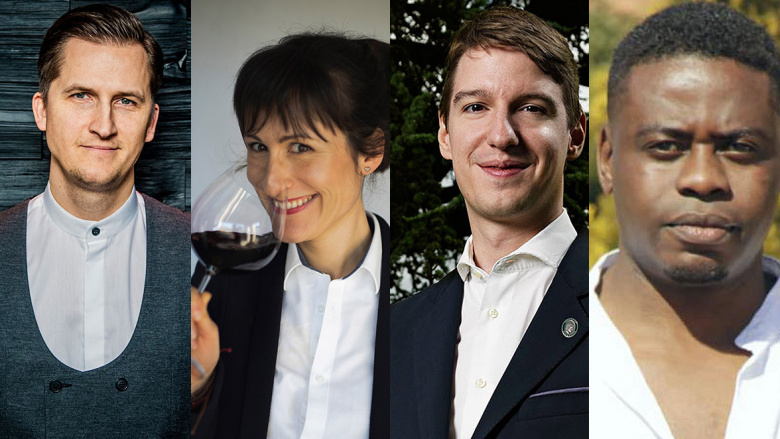 • Marc Almert, ASI Best Sommelier of the World 2019
• Julie Dupouy-Young, Several times Best Sommelier of Ireland
• Tawanda Marume, Best Sommelier of Zimbabwe
• Raimonds Tomsons, ASI Best Sommelier of the World 2023
The criteria for the jury was straightforward but not simple: Vote for the most exciting wine list representing the category.
Aubergine will now qualify for our International Final in June 2024, where they will face off with the category winners from other countries and continents.
Read about the terms and how Star Wine List judges the wine lists here.
Premium: Search more than 2000 wine lists in 35+ countries. Download an unlimited number of wine lists.
Presented by Winterhalter

Read more about Winterhalter here