First we took Manhattan – now we take Berlin!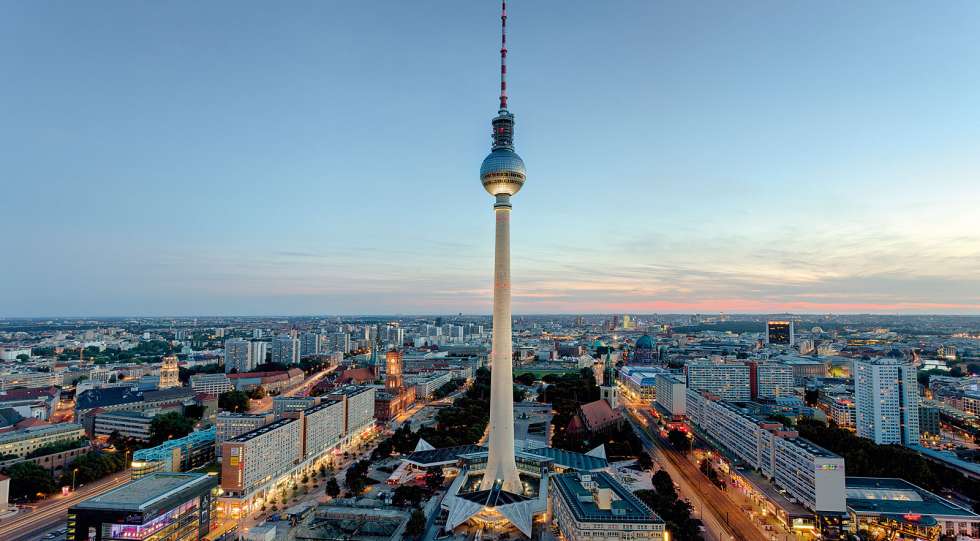 Yes, just like in the classic Leonard Cohen song, Star Wine List is moving to Berlin, where we now launch our first guide in Germany. The selection of wine bars and wine restaurants is curated by Emmanuel Rosier, acclaimed sommelier and Star Win List's Berlin ambassador.
"I'm really happy that we finally can launch a knowledgable insider's guide to great wine places in Berlin. There's a lot happening on the Berlin wine scene, and I'm sure it will be very well received," says Emmanuel.
Emmanuel describes Berlin as an eclectic and fast-growing wine city, where now natural wines and more traditional ones are listed side by side in the wine lists.
"There is a bigger knowledge of wine in Berlin than anyone could imagine. In terms of both wine professionals and drinkers, I couldn't be more impressed," says Emmanuel.
Krister Bengtsson, the founder and publisher at Star Wine List, says:
"Berlin has been at the top of the wish list for many people using Star Wine List and we're very happy to get a great guide to the city online now".
At the launch, the guide contains 20 wine bars and restaurants, and for most of the venues you can find updated wine lists on starwinelist.com – and also be able to search for particular wines and see at which venues they're listed.
Check out the Berlin guides below!
Premium: Search more than 1900 wine lists in 35+ countries