Francesco Marzola: "Theory first!"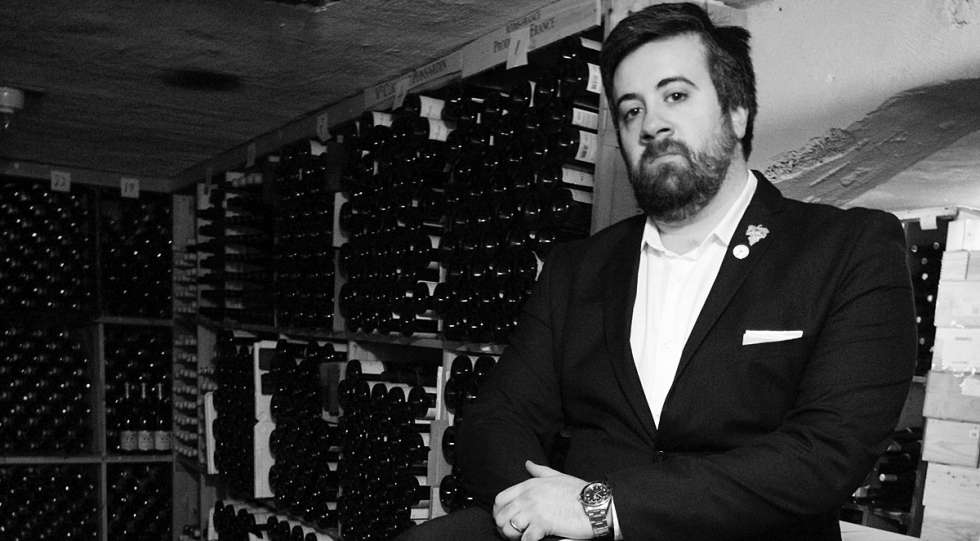 Francesco Marzola, Head Sommelier at Park Hotel Vossevangen and Nordic Sommelier Champion 2018.
Your best general advice when it comes to learning about wine?
"My best general advice will be to stay open, do not exclude any areas or grapes or so on just because it's not your personal favourite, or because you don't like it. If you study to be a professional, remember that you need as much knowledge as possible, whether you love the area or not, because what is important is the possibility to speak with your guest about what they actually want to talk about."
Tell us about your studying routine!
"Well, I am quite meticulous when it comes to studying, so, first of all, I do a study plan, which goes day by day covering, let's say Loire Valley, so that I can divide my time into sections. I usually do a study plan which possibly is 'bigger' than I need, so that if something shows up, I have time to remain on schedule. At the same time there's always a kind of pushing, because as a competitive person, when I study according to my study plan, I always try to beat myself and try to be done ahead of the schedule! I usually have the last month or so, depending on what I'm studying for, to do a recap of the plan, following the same order."
How do you get the knowledge to stick in your head, rather than forgetting after just a short while?
"I write about the regions and areas I am studying at that moment, and I actually use Excel because it's easy to keep symmetry to the notes, which is important to me. As a matter of fact, I do have a file I started in 2016, which I fill up and update more and more every competition or exam I study for so that I do not only read about but also summarise what I read and write it down. That way, I kind of read it three times, and it sticks in my head faster and longer."
Theory or practice – where do you start?
"Theory first! You can do practice by knowing your theory, but not the other way around. For example, I never used a port tongue, but I do know all the steps theoretically, so that if one day I should use one of those, I know what to do; but, if i only had the practical experience of opening a bottle of Port with a port tongue, without having the theoretical knowledge of what Port is, it would be a disaster! Theory is important to everything, like blind tasting: if you know how to analyse your grid and you know the descriptors of, let's say, Arinarnoa from Brazil, you might get very close, even if you've never tasted it."
Do you use any special tools? Like apps, maps, flashcards etc?
"I am quite lucky because I have a sort of photographic memory, so maps do imprint in my head quite easily. I've never used flashcards because I believe that you either have to produce so many of those to cover everything or that the risk is that you'll only remember the theory you wrote in your flashcards when it's time for exam or competition. Sometimes I use some quiz apps, just to get a wide range of questions from different areas, but mostly​ for fun."
Premium: Search more than 1900 wine lists in 35+ countries