Nina Jensen: "It is all about understanding"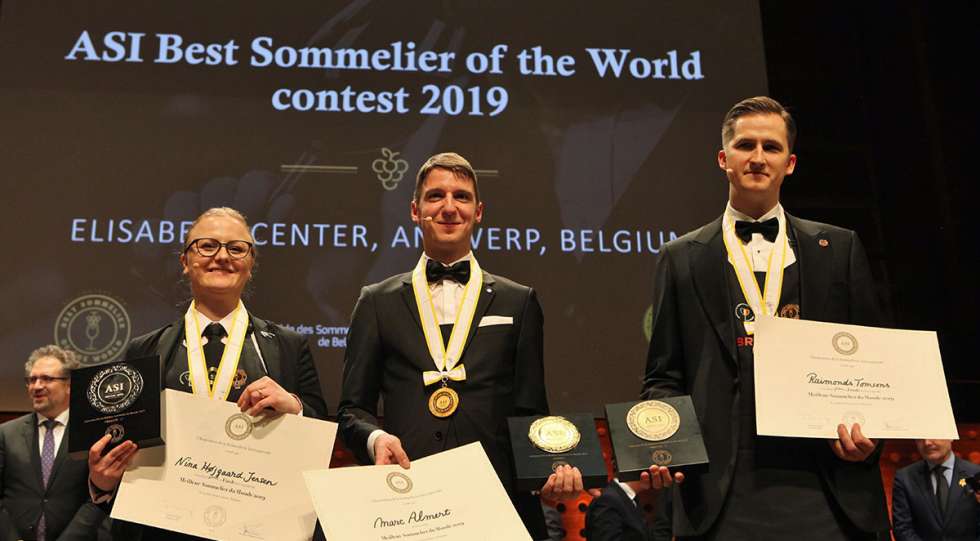 Nina Jensen, sommelier at Restaurant Lyst in Vejle, Denmark, and merited sommelier competitor (Danish Sommelier Champion in 2017 and 2019, Nordic Sommelier Champion in 2016 and runner-up in Best Sommelier of the World Competition in 2019).
Your best general advice when it comes to learning about wine?
"Spend the time it takes to really understand, as opposed to just knowing. Once you really understand, the information is much easier to utilise on many occasions, allowing you to tie it all together to a more wholesome, informative and useful picture."
Tell us about your studying routine!
"A variation of flashcards, reading new material, writing key-info lists, podcasts and map drawing. Usually,​ I spend 1-2 hours on flashcards and then do a 1-8 hour slot of the other options with regular breaks (writing this in one of such breaks)."
How do you get the knowledge to stick in your head, rather than forgetting after just a short while?
"Again, I would say it is about understanding first and foremost. But also by making sure to study in a varied manner as well as endless repetitions."
Theory or practice – where do you start?
"Assuming you are already working the floor, then theory."
Do you use any special tools? Like apps, maps, flashcards, etcetera?
"All of it I think we all do, and then what exact apps etcetera you use varies."
Premium: Search more than 2000 wine lists in 35+ countries. Download an unlimited number of wine lists.