César Garduño, Mexico City: "We have always managed to survive"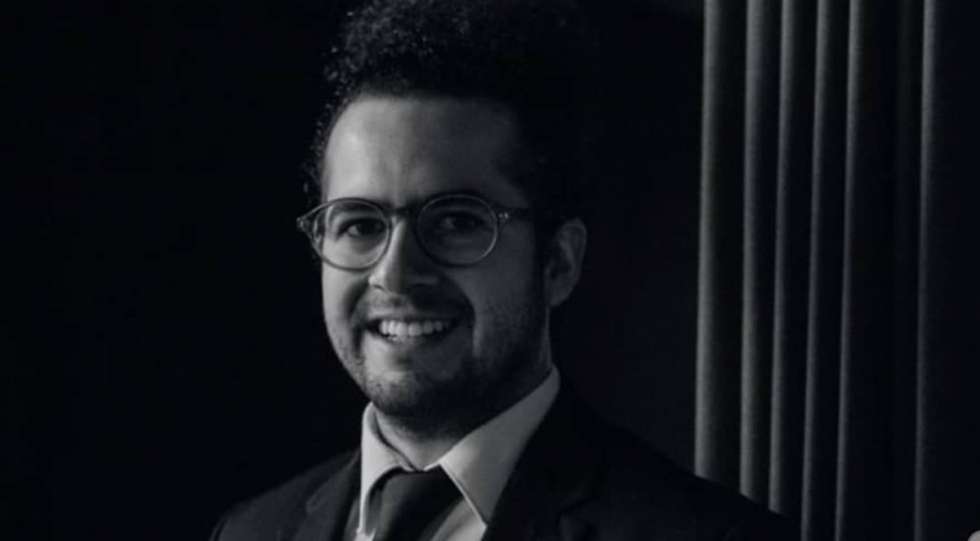 Mexico City is fully re-opened, and Star Wine List's ambassador César Garduño has great hopes for the future of the wine and restaurant scene in the city.
"Like everywhere in the world, the hospitality industry has gone through difficult times in Mexico City. However, we have always managed to survive. It started with deliveries, even for wine bottles, which was great, and today service is allowed in both terraces and inside the venues. And people keep travelling to the city from all over, which helps a lot," he says.
Are there many places that are closed now, or have most of them survived?
"Unfortunately, a few places didn't make it, but most of them just closed the venue itself and continued with their services online."
Any interesting new openings during the last year?
"There are two new places that I will definitely add to the Star Wine List guide. The first one is Hugo, a wine bar from the Café Milou family, a beautiful space full of natural wines and great food. The second one is Sete, a wine bar with a daily rotation of seven wines from all over, small bites and an upstairs speakeasy."
What's the first wine place you're going to visit after the re-opening?
"I will say Wine Bar by Concours Mondial de Bruxelles, because they are full of surprises that I don't want to miss. Also, they have some new and unique labels from China."
Anything you want to add?
"There had never been another moment in the history of this beautiful industry, where local consumption made the difference. So, support local producers, drink your friends' wines and keep eating in your favourite places, that is at least what helped us in Mexico City."
Premium: Search more than 2000 wine lists in 35+ countries. Download an unlimited number of wine lists.