Quintonil
Restaurant
Mexico City, Mexico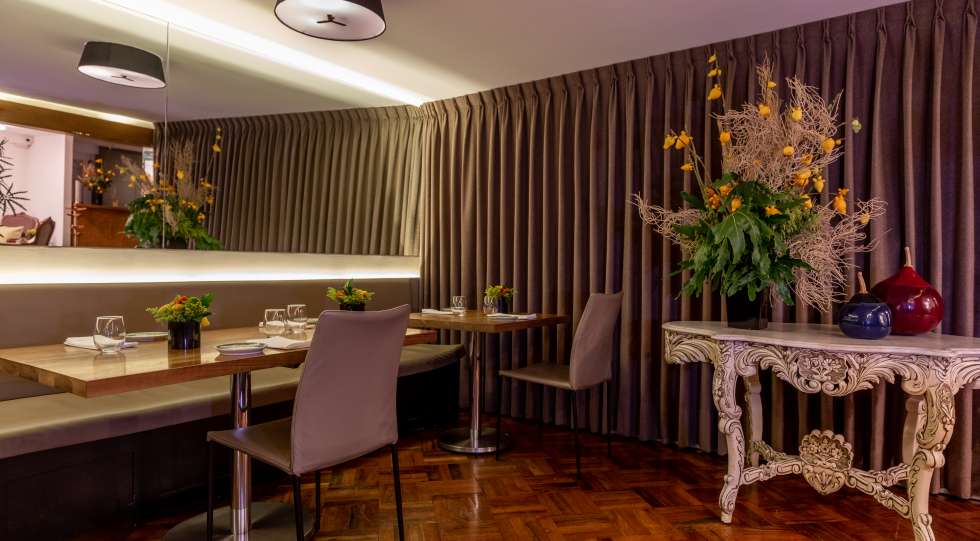 Quintonil Wine List
About Quintonil
Over Newton street in Polanco, a small greenhouse with the name "Quintonil" over your head will lead you to this big hall, divided into two sections. The first section is more formal, full of wood and big mirrors, while the second one is bigger, with a terrace and a casual feeling.
Quintonil serves a tasting menu based on seasonal products, always taking care of traditional Mexican flavours.
About the Quintonil Wine List
Rather than the perfect pairing with each course of the tasting menu, they offer a curated list with options from old vintages and countries like Germany, Spain, with some of the most recognised wines from France in between.
There are also a lot of options available for the ones who look for natural, organic and biodynamic producers. Don´t forget to ask about the Mexican and Napa wines, selected from specific vineyards and regions.
Great for