Loup Bar
Wine Bar
Mexico City, Mexico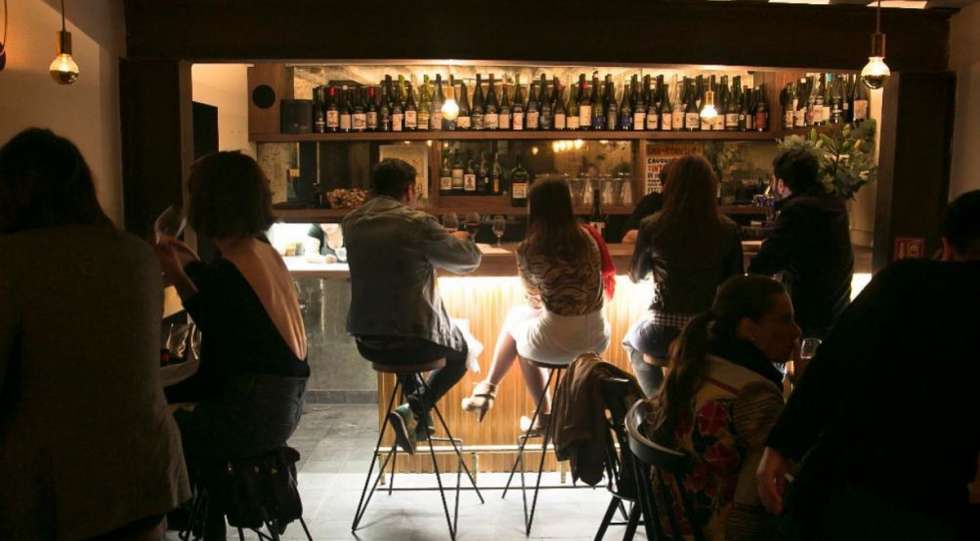 Loup Bar Wine List
About Loup Bar
Located in a classic old building from the Mexican revolution, where you will find long halls, tall ceilings, wooden floors, and a lot of European art, in this case, wine art.
They only have ten tables, which will be filled with small plates to share. Ask for a reservation in the speakeasy upstairs if you want to enjoy a drink and some indie music after dinner.
About the Loup Bar Wine List
This is the most vibrant natural wine list in the city, with classic regions mainly from Europe, a lot of sparkling and skin contact wines, as well as magnum bottles. By the glass, you will always find new additions to the list.
Great for