Pujol
Restaurant
Mexico City, Mexico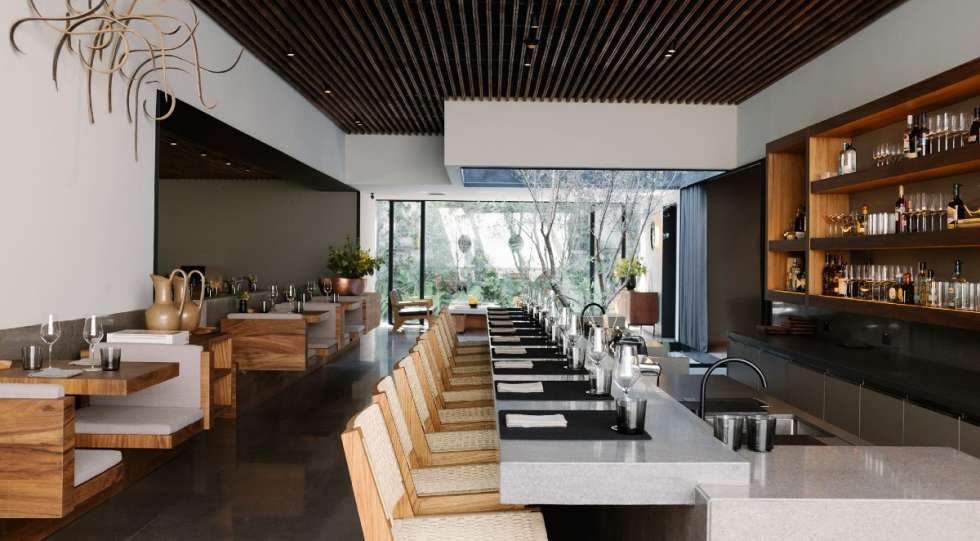 Pujol Wine List
About Pujol
Pujol is the most emblematic restaurant in the country and ranked on the 50 Best Restaurants list. A few years ago, the restaurant moved to a new and bigger location. You need to reserve your table in advance to be able to choose between the tasting menu or the taco omakase.
If you eventually get here, don't forget to take a kitchen tour, and to finish your meal with the mandatory mezcal at the terrace.
(César Garduño, previoiusly sommelier at Pujol, is also Star Wine List's Mexico City ambassador, Editor's note)
About the Pujol Wine List
The wine list here is big, with one half classic countries, regions and vintages, and the other half natural wines and new expressions from Mexico. They always work hard to find wines to match the local flavours, also selecting wines that you are not able to find easily everywhere.
BYO
Great for