Star Wine List keeps on growing – here are our new team members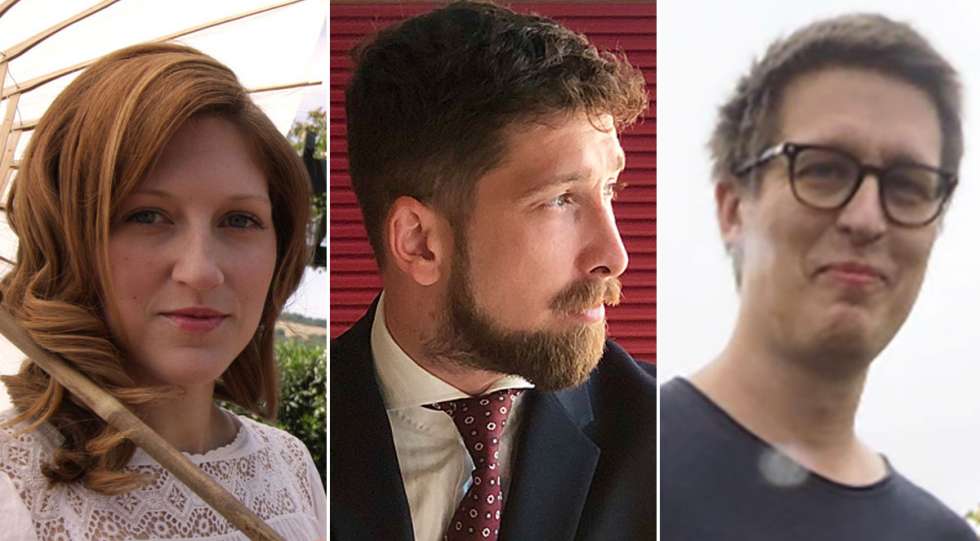 A month ago Paris, this week Hong Kong. Star Wine List is growing, and more is still to come in the near future. Say hi to our new team members!
Lulu McAllister Churchill, San Francisco/Stockholm:
Lulu has recently moved to Stockholm but she has a background from the San Francisco wine scene, where she's worked as wine director at places like Nopa, Nopalito and Liholiho Yacht Club. She's also been a writer for, among others, chefsfeed.com. Lulu has now started producing our Star Wine List guide to San Francisco's best wine bars and wine restaurants.
Onni Pekkanen, Malmö:
Onni is our new ambassador in Malmö and will work on our coverage in both Malmö and the rest of the south of Sweden. Onni is a sommelier at Lyran in Malmö, a popular and acclaimed restaurant, that also has a great selection of natural wines.
A lot of fun to look forward to! To get all the latest news, sign up to Star Wine List's newsletter below.