Chiara Condello, Emilia-Romagna: "It is a very critical time for us"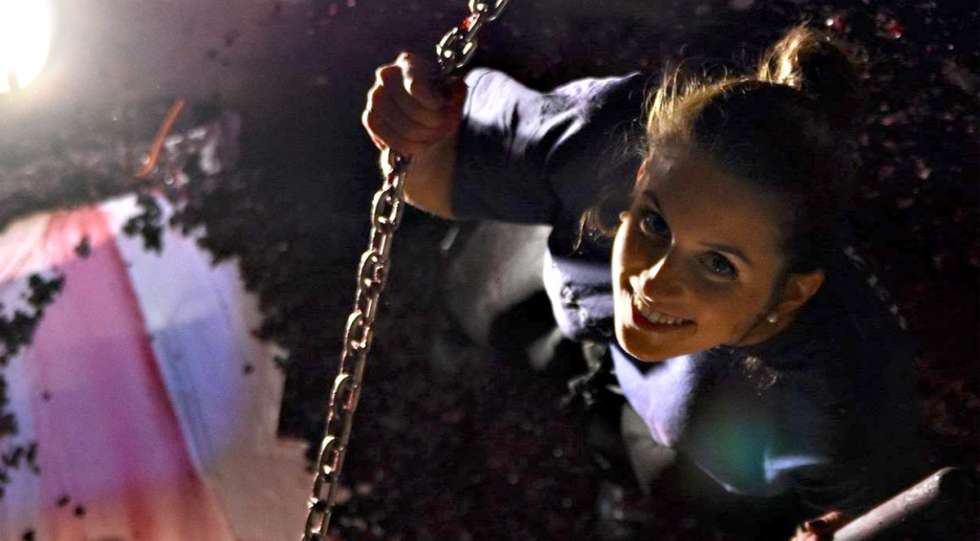 Chiara Condello is the owner and winemaker of the small, Sangiovese-producing, estate in Emilia-Romagna that bears her name. She says that she and her team try to continue working as normal as possible – as long as they can.
"Italy is locked down, and many people can't go to work, but luckily we are still allowed to go out in the vineyards and down in the cellar, taking care of the plants. So we continue working in a normal way, but we see how things go down around us: My family's wine hotel and the sales in most parts of the world, for instance," she says.
She says that the last few weeks she's spoken to most of her importers around the world, and the common concern right now is if the restaurants even will be able to reopen when the crisis is over.
"It's a very critical time for us, but the crisis is, unfortunately, affecting the restaurants first. At the moment, we still do not know how long and how deep the impact of it all will be. I hope that everything can go back to normal when all this is over, but it depends on how long this period will be, of course."
Are you getting any support from the government?
"Agriculture is one of the sectors that is not stopped right now, so this is already a good help. Apart from that, the government is trying to help through postponing mortgage payments and paying part of the staff that is not working within the hospitality business right now.