Matteo Lupi, London: "It's a very bleak time for everyone"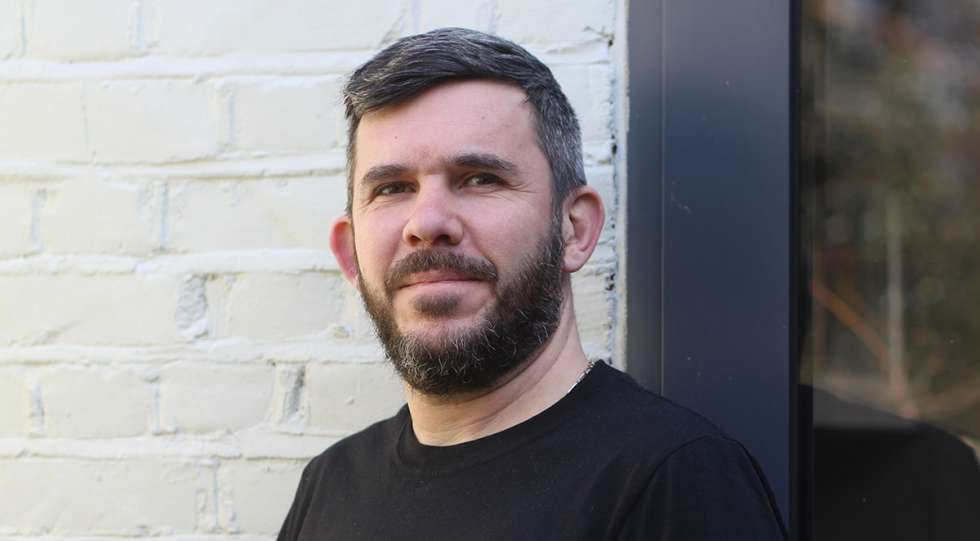 Former sommelier Matteo Lupi owns Matteo Lupi Wines that supplies many of the top restaurants in the UK with fine wine.
How is the situation for you right now?
"Challenging is probably the word. We had pretty much completed our purchasing programme after a very busy end of 2019 when the outbreak kicked in. We now have the best-stocked list since the company began just as sales have dramatically reduced. But we still have jobs and are Covid-19 free (for the time being!)."
How is your daily work affected by corona?
"In terms of managing our day to day we don't foresee any major issues. We are in a very lucky position where all staff can work from home and therefore we don't have to travel into town. Our storage and logistic partners are LCB Vinotheque, and LCB is the UK industry leader. We can provide full continuity of service, albeit with some time limitations with regards to delivering in remote areas in the UK."
How is the situation affecting your sales? And now that many restaurants are closed, do people buy in stores or online and drink at home instead?
"Our focus is supplying fine dining restaurants, therefore sales pretty much dried out two weeks ago. We don't have a high-street presence, but I've read from various sources that retail/home deliveries are considerably up. We are adapting to deliver that way too via our website.
Everyone is in shock
What measures have you taken to secure the business for the future?
"This emergency will be over at some point, our core business will remain the supply of fine and rare wines to restaurants. However, now we are taking steps to widen our client base and give private buyers access to wines which before were predominantly directed towards high-end restaurants. In order to do that we are reducing our minimum order requirements and making home delivery more accessible."
What is the general feeling among the wine industry in your area right now? What do your friends and colleagues think about the situation?
"Everyone is in shock. For over 20 years I have been working in or supplied the UK hospitality industry. With every restaurant in the country closed a lot of people have been made redundant. Some of my friends and colleagues have been laid off – for them, the situation couldn't be worse. It's a very bleak time for everyone."
What long term effects do you think this crisis will have, both for you personally and for the wine scene in your country in general?
"Our company can ride the storm and we will be in a position to restart the supply once this emergency is over. But I am worried for the livelihood of some of my clients. We all know running restaurants is a tough business and many were already on a knife-edge before all this kicked in. I fear many will not be able to re-open once this is over, putting the livelihood of many people at risk."
Is your industry getting any support from the government at all?
"The UK government has announced a comprehensive support scheme for businesses. In theory,​ help should be available for those in need. How easy it is going to be to access funds and, most importantly, how long it will take to receive grants will have to be seen." 
What do you miss most right now?
"Being able to walk into a great restaurant, have a chat with the sommelier and share a bottle of wine without a worry in the world."