Ruth Spivey: "Almost every list you could imagine is in the UK"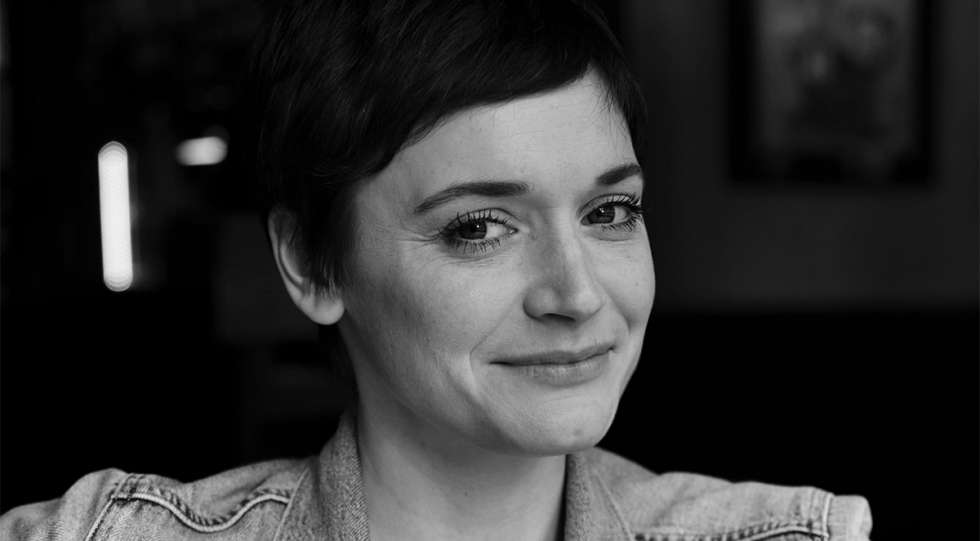 January 31st is the last day to enter Star Wine List of the Year UK. Star Wine List's UK ambassador and jury member Ruth Spivey is getting ready to go through the competing lists – and sees the awards as a celebration of the industry and all that we have to bounce back to.
"It's important to look forward and remember this situation won't be forever, even if it can feel all-consuming in the present moment," she says.
On 22 February, Star Wine List will celebrate the best wine lists in the UK for the first time. And in May it's time for the first-ever Global Star Wine List of the Year awards.
Ruth Spivey is part of the jury for Star Wine List of the Year UK, together with several of the world's most prominent sommeliers. There's still some time for bars and restaurants to enter the competition, and Ruth is ready to start going through all the lists.
"I am just about to start going through them. I'm equally excited and daunted – in a good way – because we have so many strong contenders! The access to wine we have in the UK is huge and a huge privilege."
Any specific category where you think the competition will be extra fierce?
"Best Short List – shorter lists have been a big trend in recent years. And of course, the Grand Prix because we are, frankly, spoilt. Almost every list you could imagine is in the UK, how can we choose?! And the new category, Lockdown List, which champions venues who've been particularly creative and industrious to survive the chaos of 2020. That should be fun and rewarding."
If we can re-open, even in part, by the spring I think things will recover
How is the corona situation right now?
"A nightmare but the end should be in sight. But right now it's mid-January, miserable weather and everyone is pretty jaded. Heads down, hope for the best."
How has the industry in general been affected so far?
"It's taken a bit of a battering and I think even those who have managed to weather the storm so far are starting to losing steam and motivation. Hospitality has been caught in the middle – going to a restaurant is not essential to life but working and earning a living is. If we can re-open, even in part, by the spring I think things will recover. If we have another year of being mostly closed, perhaps not."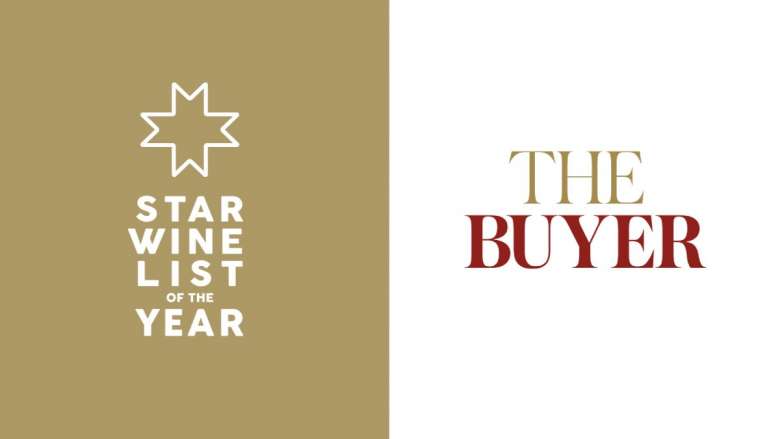 What's the most exciting things that have happened on the UK wine scene the last few years in your opinion?
"We're lucky to have a dynamic wine scene in the UK. It's been that way in London for a long time, the city used to almost feel like a different country, but now there are great places to drink all sorts of wines up and down the country. The cool stuff is no longer confined to the capital."
"On that note, I still have a lot of work to do on the UK-wide side of Star Wine List. In terms of venues there's been an explosion of new wine bars, plus hybrids - drink-in wine shops - that make drinking good wine a much more relaxed and regular affair. The standard of basic wine has really gone up too. You no longer need to go somewhere fancy or formal to have a good experience."
What are the most interesting trends recently?
"Accessibility of good, well-sourced wine. The trend of smaller importers setting up and it being fashionable to source from them has helped that. Alternative formats too - wine on tap, or out of boxes or pouches - often offering better value, plus ease of service and some environmental benefits too."
Anything you want to see more of when it comes to wine in the UK?
"I'd love to see more sommelier run places, as opposed to consultant lists with supposedly wine-savvy servers. I've written quite a lot of lists as a consultant myself and it works well for some venues, but if you claim to be genuinely serious about wine and really want to deliver a proper service, I think it's important for the buyer/sommelier to be present full time in the venue."
"I'd like to see less division between 'natural wines' and other wines. Whatever 'other' means! There's a spectrum. A wine should be listed for being good to drink, not good for the 'gram. I'd like to see more 'out of fashion' regions having their moment - Bordeaux, Alsace, Veneto, Germany. A really, really deep all-Spanish list would be a winner too."
Anything you want to see less of?
"'Dial-a-list' lists. We have access to so much in the UK via a huge number of importers, yet there are some wines you see everywhere. Often the trendy ones, box tickers. 2020 saw the birth of literally dozens of online retailers too, all claiming to be doing something new, fresh and accessible. Yet most offer almost exactly the same selection (and in some cases look as if they've all employed the same graphic designer too!)."
"I'm not sure we need any more importers either. It's hard to make money out of wine as it is. I know people like to do their own thing, make their mark, but I wonder if more importers equals cannibalisation. If you use existing portfolios properly and don't go for the obvious choices there's plenty out there. What else… Overpriced pet-nat! Crap prosecco! And sommeliers saying things like 'slinging natty juice'."
Finally, how big is UK wine on UK wine lists?
"Not that big yet but we are seeing the presence increase every year. Just as the number of UK producers and wineries is increasing too. English Sparkling has had a good reputation for a while now, and next we'll see more still wines on lists as well. There is a pricing issue though. English wine isn't cheap, for good reasons, but with a restaurant mark up on top it can easily become a tough sell. But I'm sure someone will find a way around that!"
Premium: Search more than 1900 wine lists in 35+ countries