UK Lockdown Wine List of the Year to be rewarded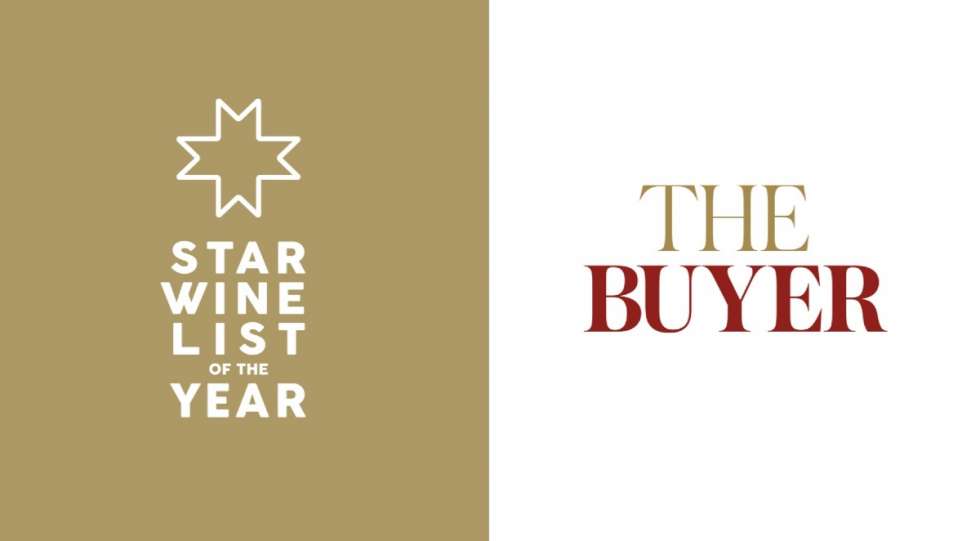 Star Wine List of the Year is our way to celebrate the great wine lists and the teams's work behind them. During the pandemic, that work has been done under tremendous pressure. 
As we prepare the UK event on 22 February (held online) - we have created a new category with our partners at The Buyer, presented by importer Bibendum: Lockdown Wine List of the Year.
The category will recognize venues that have taken creative steps to adapt and overcome the pandemic's effects.
"It's a timely category with all the troubles the pandemic has caused the industry. We are happy to partner with Bibendum to recognize venues that have come up with new ideas to keep fighting," says Krister Bengtsson, Star Wine List's founder.
Read more about UK Star Wine List of the Year and enter here
Read more about the Lockdown category and an interview with Bibendum's John Graves at The Buyer
Published 10-January-2021
News
Premium: Search more than 1900 wine lists in 35+ countries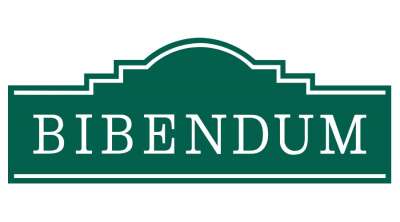 Bibendum is one of the UK's most successful drinks businesses. As a premium wine and spirits partner, we are a countrywide specialist for the On Trade, supplying wine to 13% of the market.