Star Wine List, The Buyer and Bibendum celebrate Lockdown Wine List in the UK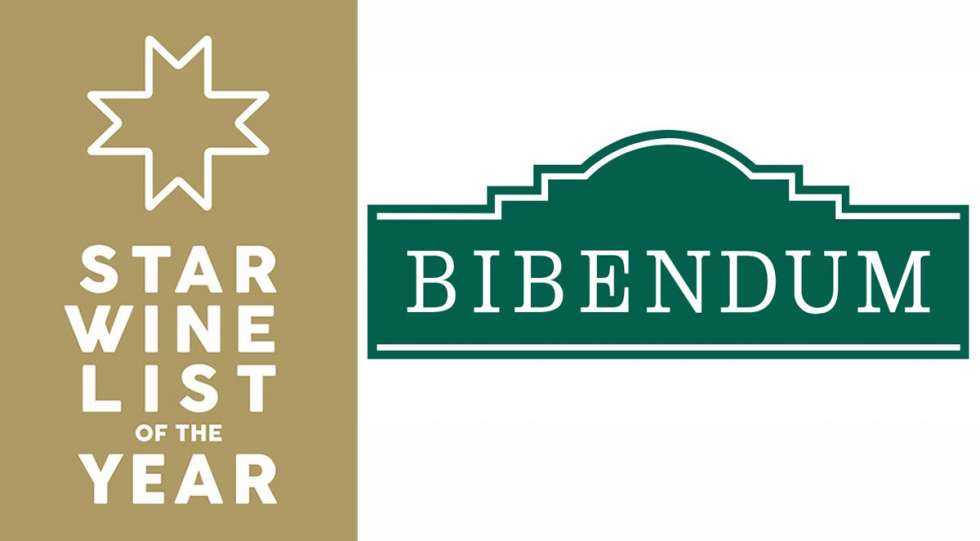 UK Star Wine List of the Year, co-hosted with The Buyer, will include a Lockdown Wine List category, presented by Bibendum. This category will recognize venues that have taken creative steps to adapt and overcome the pandemic's effects.
"We are delighted to support the Wine List of the Year awards, a strong rebirth of the wine trade is vital for us all, and great wine lists will be at the heart of this," says John Graves, Bibendum's on-trade channel director.
"It's a timely category with all the troubles the pandemic has caused the industry. We are happy to partner with Bibendum to recognize venues that have come up with new ideas to keep fighting," says Krister Bengtsson, Star Wine List's founder.
"It stands to reason that the March 2020 lockdown was the biggest post-war challenge faced by the On Trade. As people tore their hair out about the situation, others adapted very quickly and used strong local reputations and their skills as hospitality operators to make the best of what they had. Take away became Queen. Food menus were quickly adapted to offer restaurant quality food in takeaway containers, and it became apparent very quickly that wine lists and offerings would have to change too."
For Star Wine List and The Buyer, Bibendum is the perfect partner to present the Lockdown Wine List category, as it did so much to respond to the challenge and change the way it worked to ensure it could provide the range of wines at prices and margins that would make these new services work. For example, Bibendum introduced the Local app to provide an online database of any outlet providing a lockdown drinks and food service to their customers.
"At Bibendum we recognised quickly that we would have to help our customers work on a retail model so that wines would be offered as 'restaurant quality at wine shop prices'. It wasn't possible for everyone but many smart operators picked this up very quickly and the good ones became community wine hubs for the locals," says John Graves.
The UK Star Wine List of the Year winners will be presented during an online event on 22 February at 6 PM UK, 7 PM Central European Time. The event is hosted by Star Wine List's UK ambassador Ruth Spivey and The Buyer's Richard Siddle.
Published 08-February-2021
News
Premium: Search more than 1900 wine lists in 35+ countries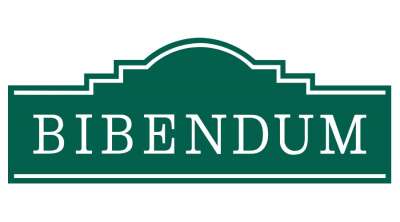 Bibendum is one of the UK's most successful drinks businesses. As a premium wine and spirits partner, we are a countrywide specialist for the On Trade, supplying wine to 13% of the market.