UK Star Wine List of the Year 2021 – the finalists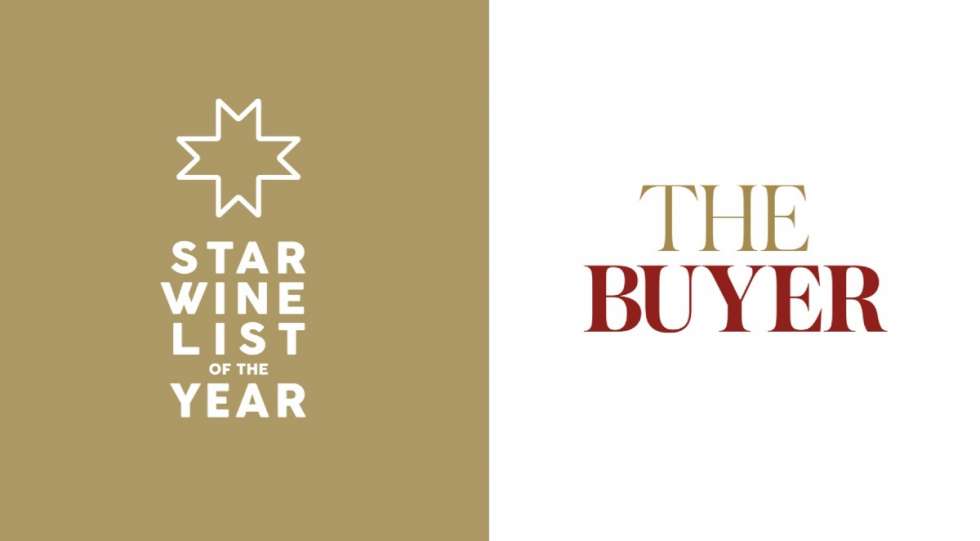 On 22 February, Star Wine List will celebrate the best wine lists in the UK during a live event co-hosted by The Buyer. Here are the finalists in all the ten categories!
"The lockdowns continue and we can't wait to go out again. While we long for better days, let's celebrate the great selections in the UK together," says Krister Bengtsson, founder of Star Wine List.
This is the first ever UK Star Wine List of the Year, and the competition is part of a global tour, eventually leading up to the Global Final where the best wine lists in the world will be crowned.
Star Wine List of the Year is usually presented live, but this year it will be an online event, hosted by Star Wine List's UK ambassador Ruth Spivey and The Buyer's Richard Siddle.
The event:
Date: 22 February at 6PM UK
On Facebook Live
THE JURY

The jury for this event will be several of the world's most prominent sommeliers and our UK ambassador Ruth Spivey:
Arvid Rosengren, 2016 Best Sommelier of the World
Paz Levinson, Best sommelier of Argentina and the Americas
Pascaline Lepeltier, 2018 Best Sommelier of France
Marc Almert, 2019 Best Sommelier of the World
Ruth Spivey, UK ambassador Star Wine List
_Editor's note: For the venues that don't have wine lists on Star Wine List yet, they will appear soon. For rules and more info, see the article about the event. _
Published 18-February-2021
News
Premium: Search more than 2000 wine lists in 35+ countries. Download an unlimited number of wine lists.