Moor Hall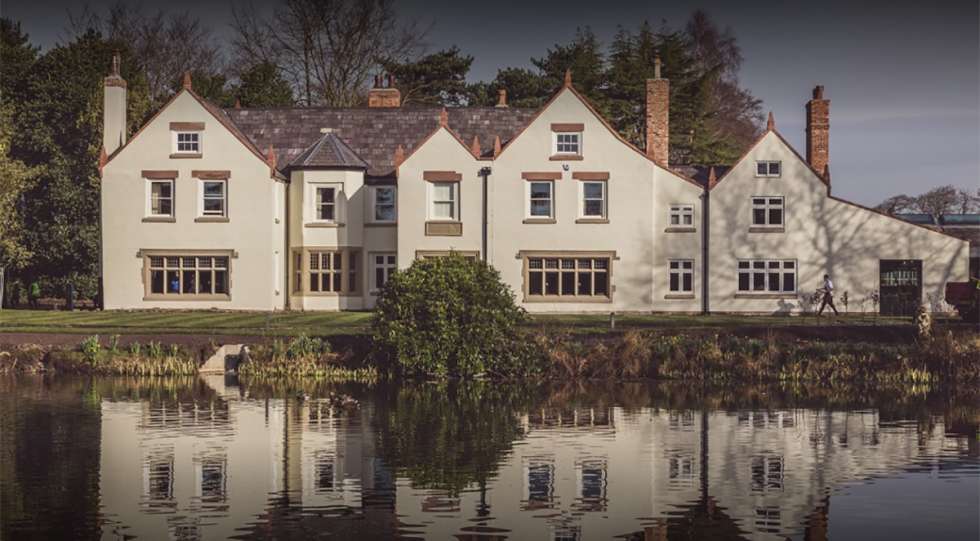 Moor Hall Wine List
About Moor Hall
Moor Hall is a luxurious grade II listed restaurant with rooms, with a history dating back to the 13th century. Since being transformed in 2015 by the present owners they've received rave reviews and a coveted two Michelin stars. As well as the main restaurant they have private dining and a 'kitchen experience'. The uber talented chef is ex-L'Enclume (another two star) and El Celler de Can Roca. The cuisine is new British - delicate and produce driven, presented in exceptional and natural surroundings. It's all tasting menus, either four or eight courses at lunch, eight only for dinner and wine pairings available. Don't miss the dedicated cheese room featuring the very best of British and Irish cheeses.
About the Moor Hall Wine List
A voyage of discovery awaits you via the wine list at Moor Hall which has been put together with sensitivity and thought for both the food and guest experience. The 500 or so bottles are sourced from an impressive 30 different countries (inc. Syria, Serbia and Armenia) and over 40 are poured by the glass (over 70 including fortified and sweet).
They go a little deeper in Burgundy, Loire, Spain and Austria with healthy nods towards Greece and Central and Eastern Europe (Slovenia, Slovakia, Serbia, Bulgaria, Hungary and the Czech Republic). Under Sparkling you'll find back vintages of Henri Giraud Champagne and a comprehensive selection of other Grower NVs, English Sparkling and beyond.
It's hard to think of what's missing; they haven't got pages and pages of a single appellation or producer but for a list of this length and breadth that's hardly surprising. They aim to seek out the simplest and humblest expression of grapes grown in a suitable climate under the guidance of the winemaker - which modestly understates the resulting list. Wines of purity, nuance and balance are favoured over the shouty, manipulated and bling.
The list is clearly laid out by region with grape varieties stated alongside, in an altogether stylish design to aid and excite both the connoisseur and the confused.
Everyone claims to want to put wine within the reach of all, but the fact so few succeed shows it's not as easy as it sounds, but the wine team at Moor Hall have done a pretty sharp job here.
BYO
£30 for still, £50 for sparkling.
Star Wine List Of The Year
Moor Hall other awards