8 great wine places in and around Manchester 2022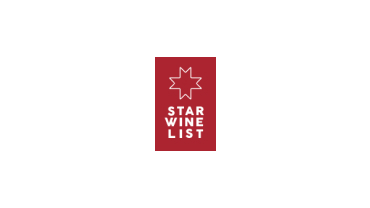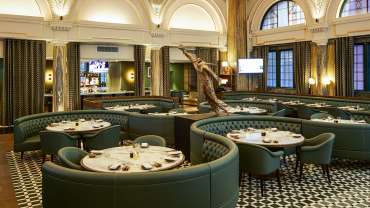 It was time to venture out into the rest of the UK and we've kicked off by checking out good wine places in and around Manchester, in the friendly and formerly industrial North. London will always dwarf other UK cities but as it gets ever more expensive and competitive to sustain a business there it's not uncommon to see homegrown talent choose to opt-out and open in smaller, more accessible cities and towns or the beautiful surrounding countryside.
Manchester has long had a reputation for music and football (and rain!) but a burgeoning restaurant and bar scene with quality at the fore have given it just as bright a future for food and wine as well. Cheers!