Climat
Restaurant
Manchester, UK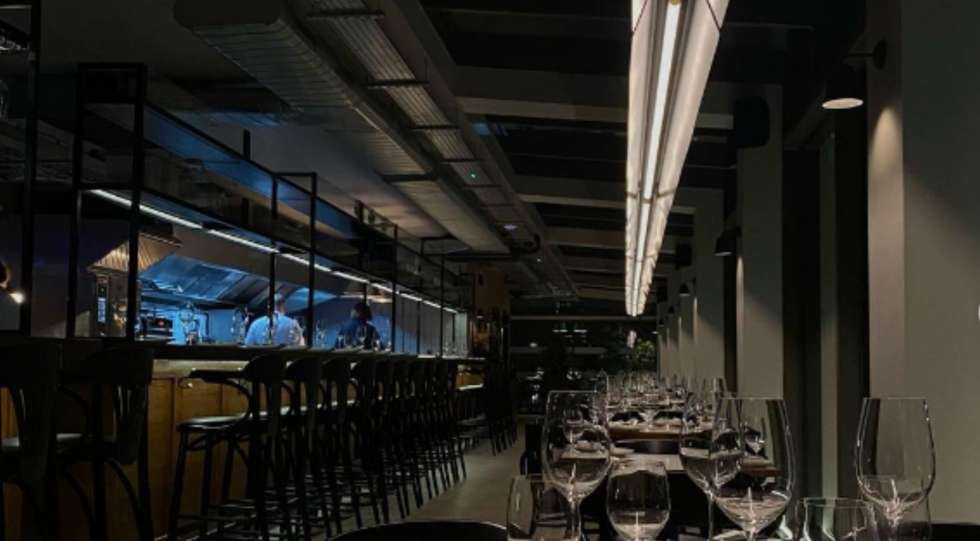 White Star Venue
Climat has a wine list approved by Star Wine List, and is therefore listed as a White Star.
For more info on White Star, Red Star and our selection criteria, please read here.
Climat Wine List
Email
Address
8th Floor, Blackfriars House Saint Marys, Climat, Parsonage, Manchester
Opening Hours
Mo:

17:30 - 23:00

Tu:

12:00 - 23:00

We:

12:00 - 23:00

Th:

12:00 - 23:00

Fr:

12:00 - 23:00

Sa:

12:00 - 23:00

Su:

12:00 - 20:00
More recommendations
Reads as something put together with passion and thought. Has a personality but still manages to offer something for everyone. Very slick indeed! said jury member Ruth Spivey about the winning wine list in Best up-and-coming wine list 2023.
Star Wine List Of The Year