Mana
Restaurant
Manchester, UK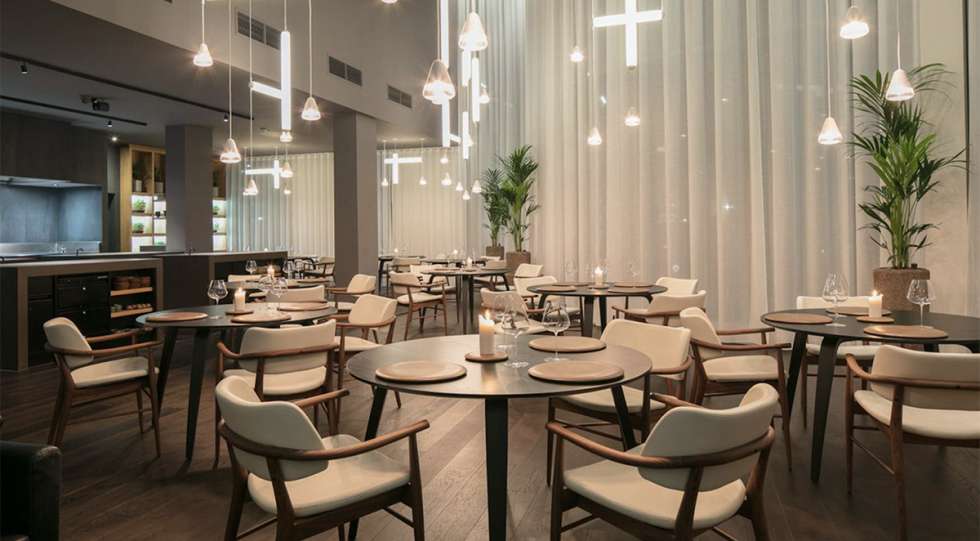 About Mana
Mana opened in 2018 and received Manchester's first Michelin star just a year later. A multi-course tasting menu is the only option for lunch and dinner with wine pairings available alongside their wine list. The interior is pared-back luxe, and the never-ending stream of small dishes are ambitious and creative using hyper seasonal ingredients and inspiration drawn from the natural world. Mana, along with a handful of other places in the city, represents an exciting new era for Manchester dining, putting the city firmly on the quality map.
About the Mana Wine List
The Mana wine list features very few options by the glass, but a restaurant of this type and calibre is clearly about pairings and bottles. In just under 150 references they manage to successfully cover most of the world with a mix of natural and more conventional winemakers, albeit all top quality in their respective approaches: Ochota Barrels and Envinate to Leflaive and Lynch Bages. The further down the list you go you'll get to some decent bottle age such as Tondonia Gran Riserva '80 or Pichon Longueville '89.
BYO
Mana awards