Erst
Restaurant, Wine Bar
Manchester, UK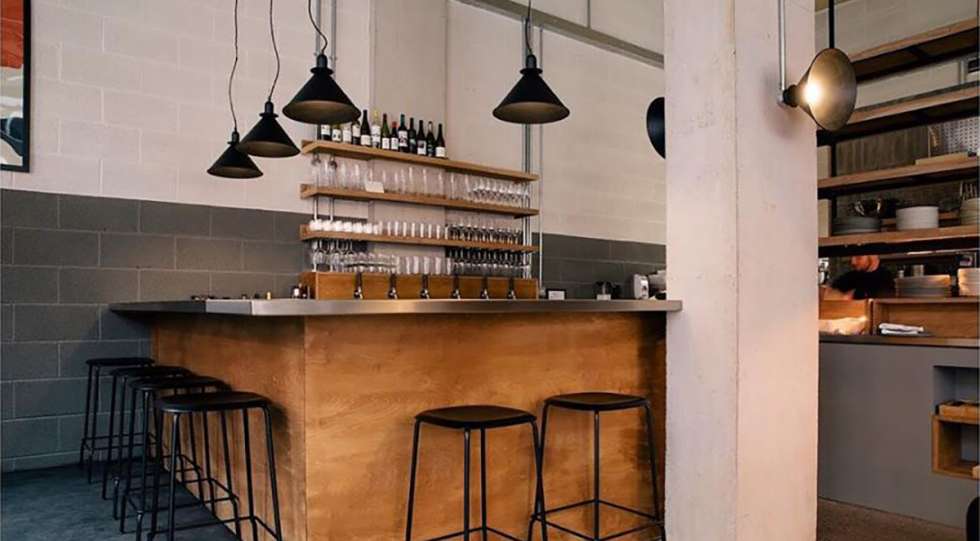 About Erst
Erst is a natural wine bar and restaurant in the Ancoats, a historical and recently regenerated area of Manchester now filling up with independent businesses and trendy places to eat and drink. The interior is stylishly pared back – clean lines, a brushed steel bar plenty of wood. A series of simple but flavourful European small plates and wine friendly snacks – oysters, salami, anchovies and grilled flatbreads – are on the menu.
About the Erst Wine List
The Erst wine list is a short and focused on natural and minimal intervention wines from around the globe. There's 20 or so red, the same white, a good handful of Sparkling (England, Austria and Spain represented as well a couple of grower Champagnes) and, of course, a few Skin Contact. Bottles start in the early £20's and whilst most wines are under £50 there's a few special bottles up to £100 should you want to splash out.