Where The Light Gets In
Restaurant
Manchester, UK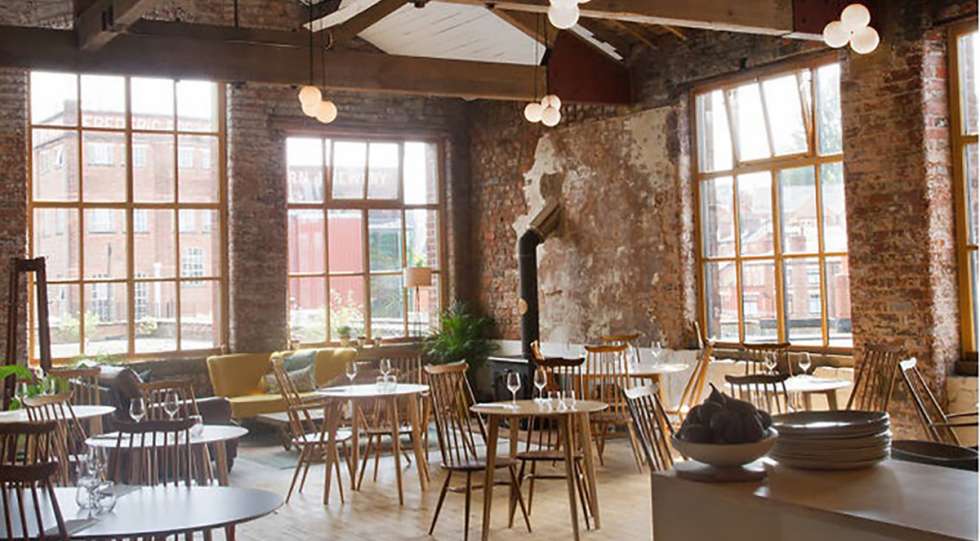 About Where The Light Gets In
Housed on the first floor of a former coffee warehouse in Stockport Old Town, just outside Manchester, Where The Light Gets In is a special and unique experience. With only 30 seats and an intimate open plan space with the kitchen team as much part of the evening as anyone else (or lunch on Saturdays). As many ingredients as possible come from their farm and as such it's a set tasting menu only. Nature, sustainability and organic nourishment are key, with a light and hyper seasonal Nordic (or perhaps Northern?) slant.
About the Where The Light Gets In Wine List
They don't have a wine list per se and gently encourage their pairing option which changes daily. And if that's not your thing they are happy to walk you through their cellar to pick your own bottle. The lists attached here are current examples.
Unsurprisingly their approach to wine is the same as food - local (for wine this means Europe), ethical, sustainable and natural. They quietly offer corkage but only on demand, so ask nicely in advance and you might be in luck.
On Friday evenings they open a space they called the Staff Room - a more relaxed wine bar vibe with different selection of bottles each week, small bites and a suggestion to bring your own vinyl.