Newcomer Wines has won Best Austrian Wine List in the UK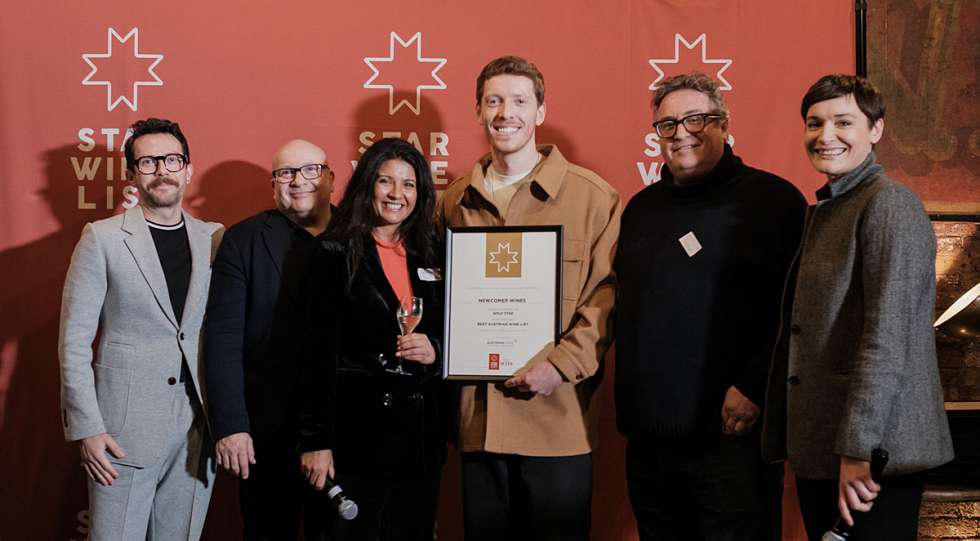 Newcomer Wines in London has won the Best Austrian Wine List section of the 2023 Star Wine List of the Year UK with The Buyer award.
Presented by Austrian Wine, this award recognizes the list that offers the best curation of Austrian wines.
Newcomer Wines offers a "wide, long and impressive selection of top organic and biodynamic producers from Austria," said jury member Piotr Pietras MS. "Great verticals make it so much fun!"
The silver medallists in the Austrian Wine category were:

• Moor Hall, Aughton
• NoMad, London
• Pollen Street Social, London
• The Ledbury, London
• Trivet, London

About Newcomer Wines
Newcomer is the home, shop and wine bar of Newcomer Wines, an importer of largely new-wave Austrian wine producers, peppered with a few from Germany, Switzerland and France. The drink in and takeaway list is fleshed out further with wines from other importers.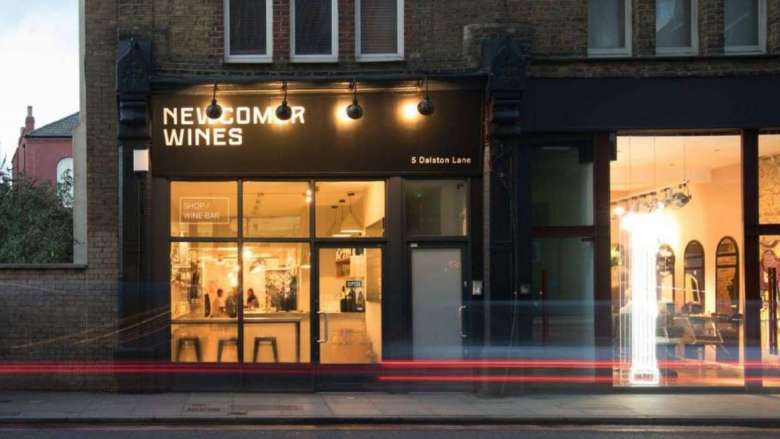 The interior and set up are functional and low-key, with a small patio garden space for al fresco drinking when the British weather allows. They serve top-quality cheese and charcuterie-style snacks and often have guest chefs hosting dinners or cooking for a stint.
Newcomer Wines holds a Star Wine List Red Star.
The award was presented at the Winemakers Club in London on Monday, 20 February 2023.
About the 2023 Star Wine List of the Year UK with The Buyer awards
Star Wine List of the Year is an international celebration of the great wine lists of the world and the people who create them.
"These are awards that celebrate the work of those who work at the very pinnacle of wine," says Krister Bengtsson, the founder and publisher of Star Wine List.
In the UK, the award has been a joint offering of Star Wine List, based in Sweden, and The Buyer, the UK's top digital wine trade publication.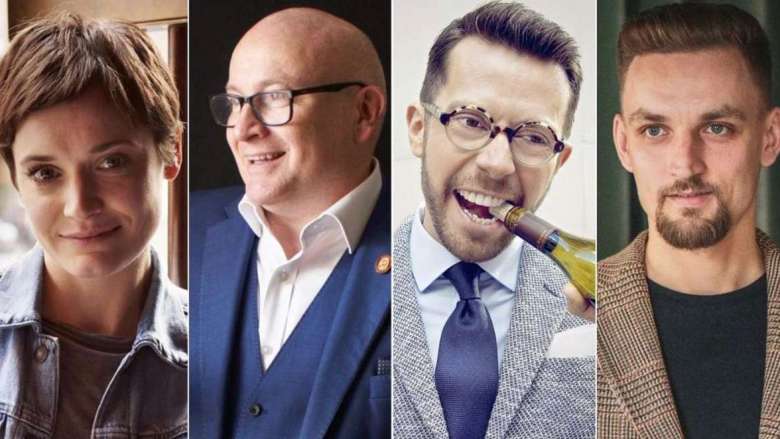 The judges included a star-studded lineup of sommeliers: Ronan Sayburn MS, Piotr Pietras MS, and Jan Konetzki. They were joined by Star Wine List's UK Ambassador, Ruth Spivey.
The 2023 Star Wine List of the Year UK with The Buyer is part of Star Wine List's international awards, now the benchmark for wine lists. Other competitions have taken place in the Nordics, South Africa and Australia.
As the winner of Best Austrian Wine list, Newcomer Wines has qualified to take part in our International Final in June, where they will face off with the category winners from other countries and continents, such as Germany, Australia, and Sweden.
Read about the terms and how Star Wine List judges the wine lists here.
Published 20-February-2023
News / UK
Premium: Search more than 2000 wine lists in 35+ countries. Download an unlimited number of wine lists.