Trivet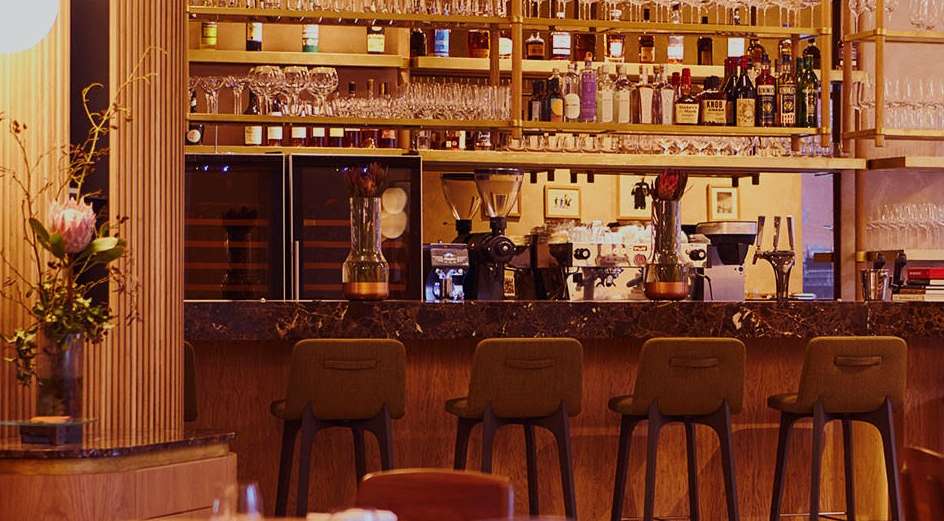 Trivet Wine List
About Trivet
Trivet is in a beautiful, calm and minimalist space in Bermondsey, just over the river from the City of London. A joint venture between Isa Bal MS and chef Jonny Lake who met working at the Fat Duck, it's creative and diverse fine dining with influences from all over.
There is a bar space for drinking and snacking and a light-drenched, welcoming dining room. It's a haven of cool, calm and quality in one of the capital's most historic and urban neighbourhoods.
About the Trivet Wine List
The Trivet wine list has an original, playful and gently educational approach, with wines organised by country in the chronological order in which they began to make wine. Sensitively put together by Isa Bal, he speaks of being inspired by the history, culture and heritage of winemaking around the world. With over 350 bins, the wine list is extensive and thorough featuring both naturally and conventionally make wines.
You will find classics from France, Italy and Spain, plus an unusually expansive selection from the roots of viti- and viniculture, Central Europe including Georgia, Armenia and Turkey. The by-the-glass offer also reflects the balance of the main list. The list itself is a stunner – easy and engaging to read with illustrations and annotations as useful as they are artistic.
More recommendations
None of us have seen a wine list created this way, using history as a structure of the list. It's not only a gimmick but actually displaying wine regions to help you understand the roots of the wine world. It's very enjoyable to use, very smart, and you want to keep on looking in it, said jury member Pascaline Lepeltier when Trivet won Special Jury Prize 2021.

It's a wine list that is very original, with a brave concept that I haven't really seen before. You will find great wines from some of the oldest wine producing countries in the world, which is really exciting for both wine professionals and general wine lovers. It is educational and also very beautiful, apart from having great depth and width in its selection, said jury member Raimonds Tomsons about Trivet's winning list in the International Star Wine List of the Year 2021.

An exploration of the wine world as rarely seen, inviting to discover so many regions, producers and varieties while connecting to the fabulous history of our favorite beverages. The whole selection is masterly handled, precise and covering a range of style and price, as well as enhancing the estates dedicated to farm in the most respectful way.
Star Wine List Of The Year