Newcomer Wines wins Austrian Wine category in the UK 2021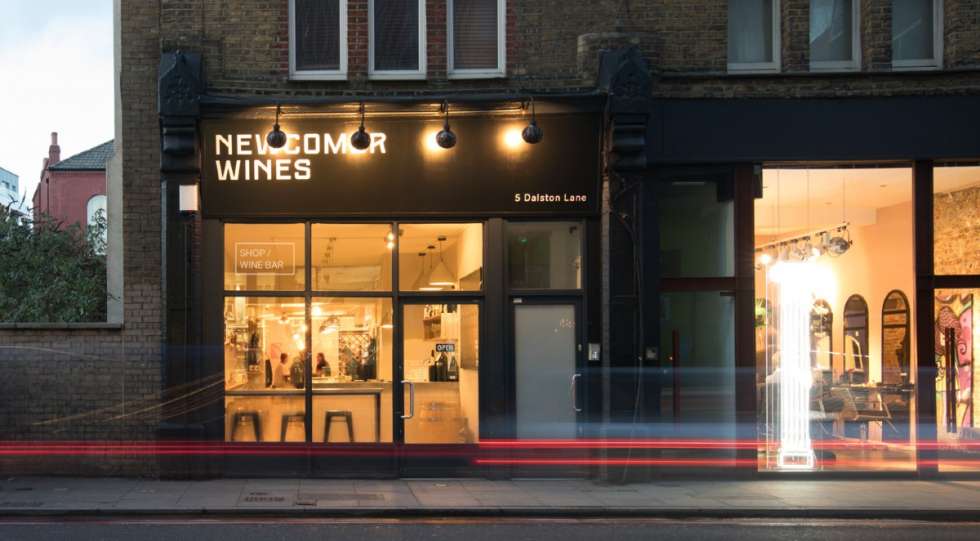 Newcomer Wines has the best Austrian wine list in the UK. During the first ever UK Star Wine List of the Year, Newcomer Wines was awarded the gold medal in the category Austrian Wine List, presented by Austrian Wine.
"Both the selection and the presentation stick out to me. For example, you can see the deep passion for the red wines of Austria, especially Blaufränkisch, and there is also some learning to do, with some information about the grapes. I hope we can see more wine lists like this in the future," says jury member Marc Almert.
Newcomer Wines is now qualified for the Global Final, where the best wine lists in the world will be crowned.
The silver medalists in the Austrian wine category were:
Davies & Brook
Dinner by Heston
Trivet
Vineyard at Stockcross

UK Star Wine List of the Year, held on 22 February, was hosted by Star Wine List's UK ambassador and jury member Ruth Spivey, together with The Buyer's Richard Siddle.
The jury for the event was several of the world's most prominent sommeliers, and our UK ambassador Ruth Spivey:
• Arvid Rosengren, 2016 Best Sommelier of the World
• Paz Levinson, Best sommelier of Argentina and the Americas
• Pascaline Lepeltier, 2018 Best Sommelier of France
• Marc Almert, 2019 Best Sommelier of the World
• Ruth Spivey, UK ambassador Star Wine List
Published 22-February-2021
News
Premium: Search more than 2000 wine lists in 35+ countries. Download an unlimited number of wine lists.