UK Star Wine List of the Year 2021 – all the winners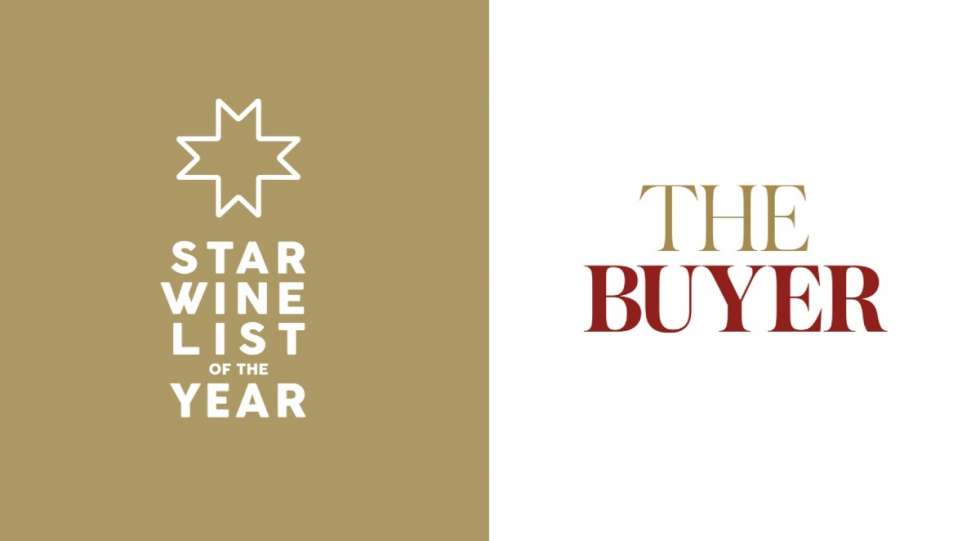 On 22 February, Star Wine List celebrated the best wine lists in the UK during a live event co-hosted by The Buyer. In the prestigious Grand Prix category, there was a draw – both Noble Rot and Les 110 de Taillevent won gold certificates. Here are the winners in all ten categories!
"UK is such a great place to drink good wine, and that really showed when we got the wine lists. So diverse and varied, with a great mix of grapes and regions," says jury member Marc Almert about the competition.
"I was very impressed by the overall high level in the lists. These are actually my highest scores of all the countries I've judged. A great sense of dedication all over the range – from fine dining to casual wine bars. It's really hard not to drink well in the UK," says fellow jury member Pascaline Lepeltier.
The first ever UK Star Wine List of the Year was celebrated during an online live event on 22 February, hosted by Star Wine List's UK ambassador and jury member Ruth Spivey, and The Buyer's Richard Siddle. Parts of Star Wine List's top sommelier jury and several of the winning sommeliers participated in the event as well.
Apart from the honour and the gold certificates, winners in the global categories are qualified to the Global Final of Star Wine List of the Year.
Here are the gold and silver medalists in all ten categories.
THE JURY

The jury for this event will be several of the world's most prominent sommeliers and our UK ambassador Ruth Spivey:
Arvid Rosengren, 2016 Best Sommelier of the World
Paz Levinson, Best sommelier of Argentina and the Americas
Pascaline Lepeltier, 2018 Best Sommelier of France
Marc Almert, 2019 Best Sommelier of the World
Ruth Spivey, UK ambassador Star Wine List
Published 22-February-2021
News
Premium: Search more than 2000 wine lists in 35+ countries. Download an unlimited number of wine lists.