Hunan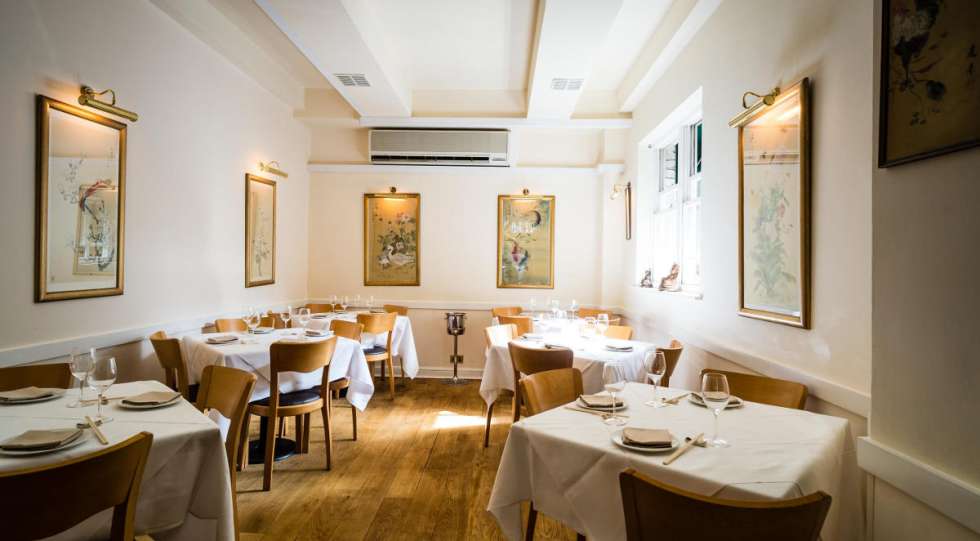 Hunan Wine List
About Hunan
Family run Hunanese restaurant in Belgravia/Pimlico that's held in high-esteem whilst remaining low-key – all part of it's charm. It's simply, almost sparsely, decorated but you come here for the endless flow of delicious, tasty dishes and – more importantly – the under-the-radar wine list. They pretend you can order à la carte but you never really get chance – it's best to just let them take control food wise (there's a 'leave it to us' option) after giving them any dislikes, allergies or desires to be more adventurous.
About the Hunan Wine List
The wine list is discreet yet packed full of famous names. The main list is in a smart binder, organised using a sensible combination of region and style/grape variety. There's also an extra list or two, printed on A4 sheets in plastic folders (charmingly haphazard); on closer inspection these too are filled with top European bottles at often knock-down prices. Michael, the son of the original Mr. Peng, who runs the floor and list is passionate and knowledgeable and chats about wine with a relaxed ease and enthusiasm – no 'stuffy sommelier' business here. Hunan is fabulous for lunch or dinner and very popular with the groups from the industry getting stuck into more bottles than could be deemed necessary. Definitely a (now not so) hidden wine gem.
BYO
Star Wine List Of The Year