Hide awarded for best New Zealand Wine List in the UK 2021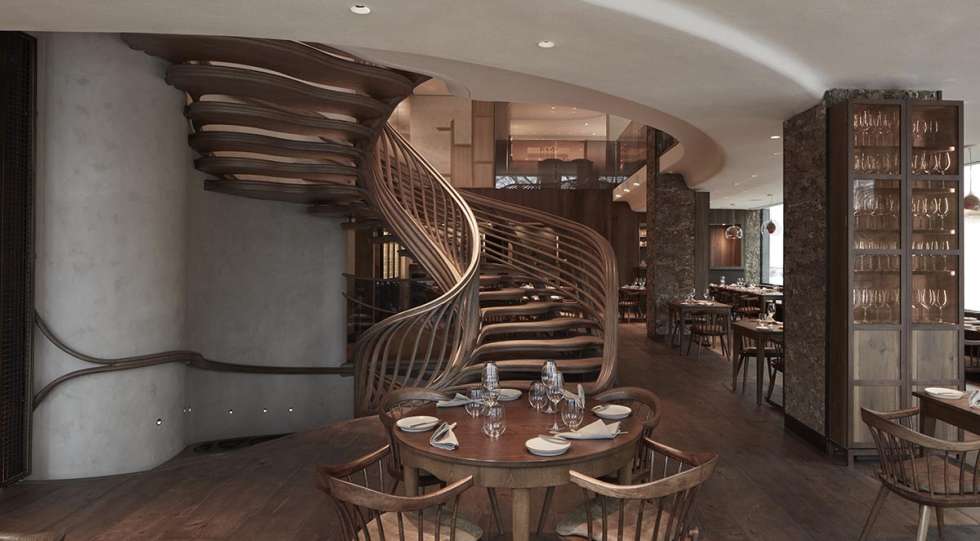 During the first ever UK Star Wine List of the Year UK, Hide won the Gold medal in the New Zealand Wine List category, presented by New Zealand Wine.
"Hide has some great Sauvignon Blanc wines but so much else too, like great Bordeaux blends and wine in many other styles and from many regions across the two islands as well. A very well put together wine list, showcasing the diversity in New Zealand," says jury member Marc Almert.
The New Zealand Wine List category was one of five categories that were held especially for the UK event, and here were the silver medalists in this category:
Chez Bruce
City Social
Pollen Street Social
Vineyard at Stockcross

UK Star Wine List of the Year, held on 22 February, was hosted by Star Wine List's UK ambassador and jury member Ruth Spivey, together with The Buyer's Richard Siddle.
The jury for the event was several of the world's most prominent sommeliers, and our UK ambassador Ruth Spivey:
• Arvid Rosengren, 2016 Best Sommelier of the World
• Paz Levinson, Best sommelier of Argentina and the Americas
• Pascaline Lepeltier, 2018 Best Sommelier of France
• Marc Almert, 2019 Best Sommelier of the World
• Ruth Spivey, UK ambassador Star Wine List
Published 22-February-2021
News