Authentique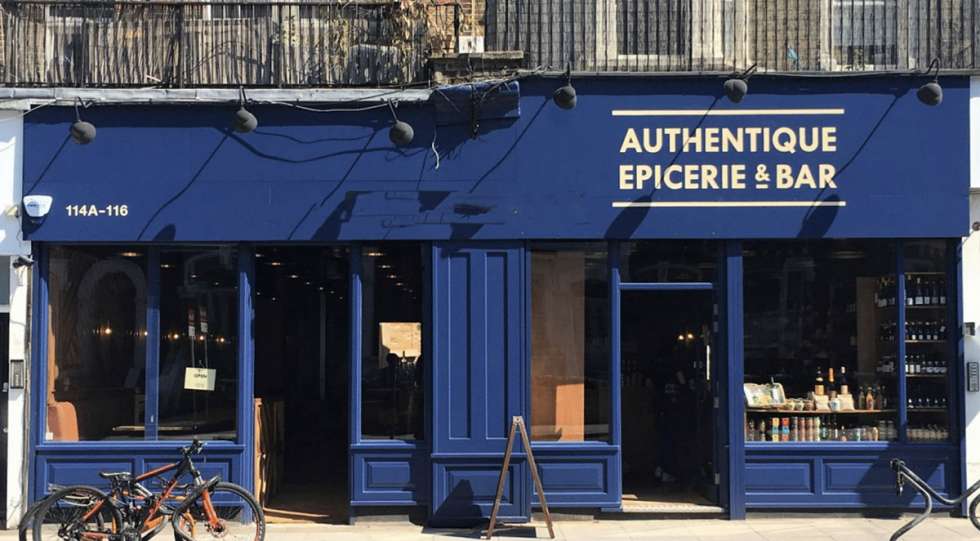 Authentique Wine List
About Authentique
Authentique is a modern epicierie in Tufnell Park, north London. Foodwise, guest chefs rotate every few months with a full menu Thursday - Sunday. Cheese, charcuterie, salads and a hot dish are on earlier in the week. It's super relaxed, bright and spacious with a terrace out the back for summer drinking. Run by four friends - all French of course - who know and love their wine and fine regional produce which they also sell from the large deli section. Not many places manage to successfully combine shop, wine bar, cafe and bistro but they've nailed it - Authentique by name and nature.
About the Authentique Wine List
With over 700 references on their wine list to drink in and take away (all at very reasonable prices) it's a brilliant place to explore every wine region of France and bottles from other French speaking countries. Don't miss the 'old and rares' and large format shelf too. Every month they focus on a wine region with food specials, extra wines by the glass and winemaker dinners.
Great for
Star Wine List Of The Year