Enjoy wines from Centre-Loire in London - Ruth Spivey's selection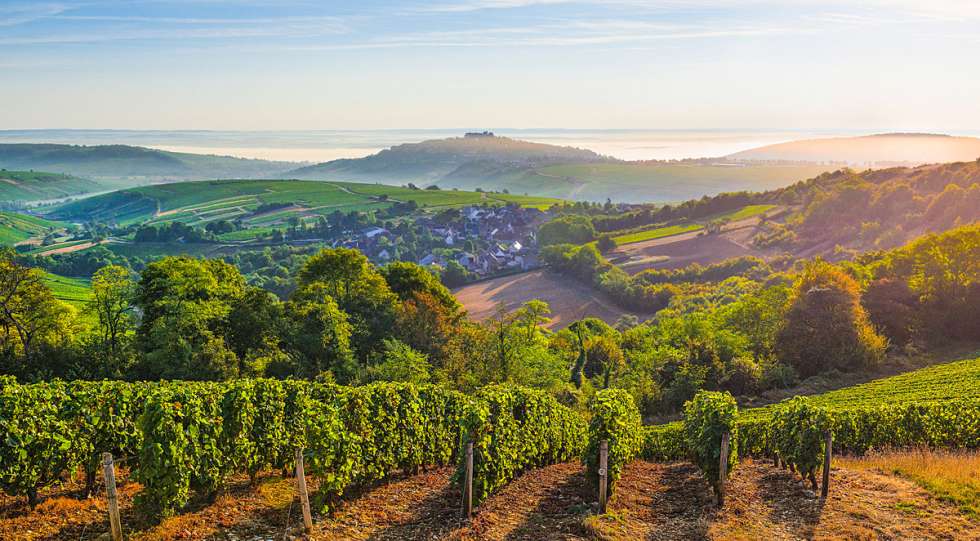 In recent years the wines of the Centre-Loire have been enjoying a renewed and deserved moment in the spotlight. And none more than amongst younger drinkers, thanks to their drinkability and superb affinity to the light, fresh dishes served in the new wave bistros and wine bars, writes our UK ambassador Ruth Spivey. Here is the guide to her favourite spots to enjoy these wines in London.
I'm sure I'm not the only one who spent my 20s overdosing on new world 'savvy b' but it's high time to come back to its birthplace where it still reigns strong, with the (now divisive in some quarters) variety still accounting for 80% of plantings.
It's not all about the world-famous Sancerre and Pouilly-Fumé, although I am currently revisiting these regions and loving the new generation of growers bringing a refreshing dynamism. It's also worth looking to the lesser known appellations, such as Menetou-Salon, Quincy, Reuilly, Cotes de la Charité, Coteaux de Tannay and Pouilly-sur-Loire.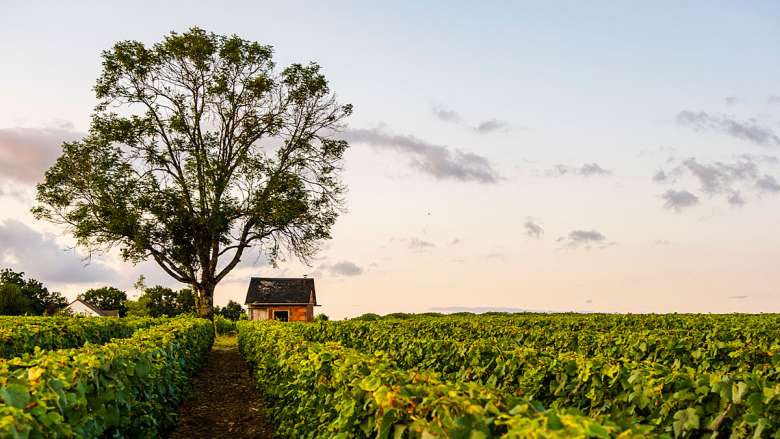 An enthusiastic approach to low intervention wine-making and a reassuring sense of value and accessibility across the Centre-Loire is shared by both the cult names and newcomers. Not many other regions in the world can make a similar claim.
From superlative celebrations of silex from the likes of Domaine Vacheron, an elite estate in Sancerre, to off the beaten track appellations and their myriad of local growers (Chateaumeillant or Coteaux de Giennois, anyone? Head there for reds and rosés from Pinot Noir, Gamay and Pinot Gris) the wines of the Centre-Loire really do offer something for all.
Whether you're curious or a classicist, here are five top lists in London to explore the wines of the Centre-Loire for yourself. It's a testament to the region's versatility that this particular edit comprises of a wine bar, a brasserie, an épicerie and a Chinese not to mention a world-class 3-star for good measure.
Santé!
Centre-Loire in London
• Compagnie des Vins Sur Naturels – Grab a Gitton with age or venture into Reuilly. Reuilly is one of the driest regions of the Centre-Loire with vines that dig deep for nutrients, producing concentrated and energetic fruit.
• Authentique – Amongst others there are six cuvées from Domaine Jean Teiller in Menetou-Salon – find some friends and do a vertical, of sorts, with vintages spanning 2010-2019.
• Maison Francois – Acquaint yourself with Coteaux de Giennois' highly quaffable reds made from a blend of peppery Pinot Noir and vivacious Gamay. Perfect for a long summer lunch.
• Core by Clare Smyth – Gareth Ferreira's list at Core doesn't miss a beat. The Centre-Loire is represented five times on the list from which you can deep dive into the finest Sancerre or go off-piste to Quincy.
• Hunan – The elegance and fragrance of Sauvignon complements and cuts through the umami of Hunan's gutsy, regional dishes. Refresh with an uplifting Tissier, before sliding into a complex Cotat.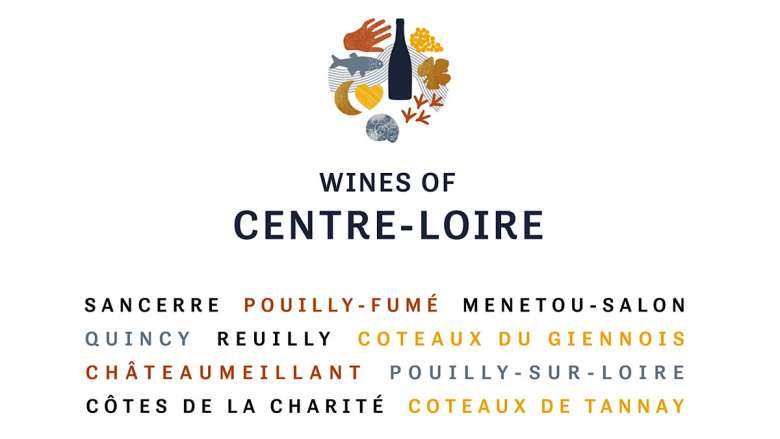 Premium: Search more than 2000 wine lists in 35+ countries. Download an unlimited number of wine lists.